Unlimited One-On-One Coaching For 90 Days!
Hi –
Yes, you read and heard that right!
90 days… 3 full months…
Of one-on-one coaching with me for only $997 (not monthly – just one payment of $997).
One-on-one coaching with me is usually $2,000.00 a month.
My group coaching program is $997.00 a month.
Why am I doing this?
Simple…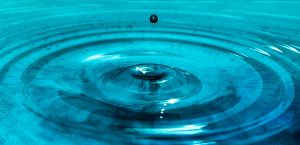 …with all that is happening in the world right now, many businesses are struggling. More businesses now realize they need more of an online presence.
I want to make an impact.
This is my way of doing that.
Here's what you need to know about his offer:
1) Receive unlimited 15-minute calls
2) You can ask one main question during each call
3) All calls are scheduled a minimum of 24 hours in advance
4) You must have completed what we talked about in our previous call before you can schedule your next call
This offer is limited to the first 10 people who say yes!
Hurry! Don't delay… I don't expect this offer to be available long.
And, I'm not currently planning on offering it again!
If you want to grow your business, make more money, have more fun, be less stressed, then this is for YOU!
If you aren't familiar with me. I've been in business for more than 25 years.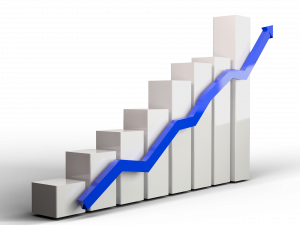 On average, my coaching clients stay with me for 5 years (some longer)…they stay because they get results.
I have a long stream of clients who have gone from zero to six figures in 90 days, or less.
I've helped 7 clients go to 7-figures in a year.
I could go on, but this isn't about me… it's about YOU!
If you're ready to stop talking about building the business of your dreams.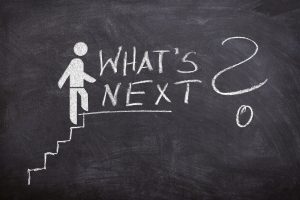 And, you're ready to actually do it, then let's get started now!
I have clients who have tripled their six figure businesses. I have a client who has added two new businesses to his existing one in the last 79 days.
This isn't about pivoting (a word I don't use)…
It's about shifting to be as successful as you want to be!
It's up to you now… you have to take the first step. We'll do the rest together.
To Your Success –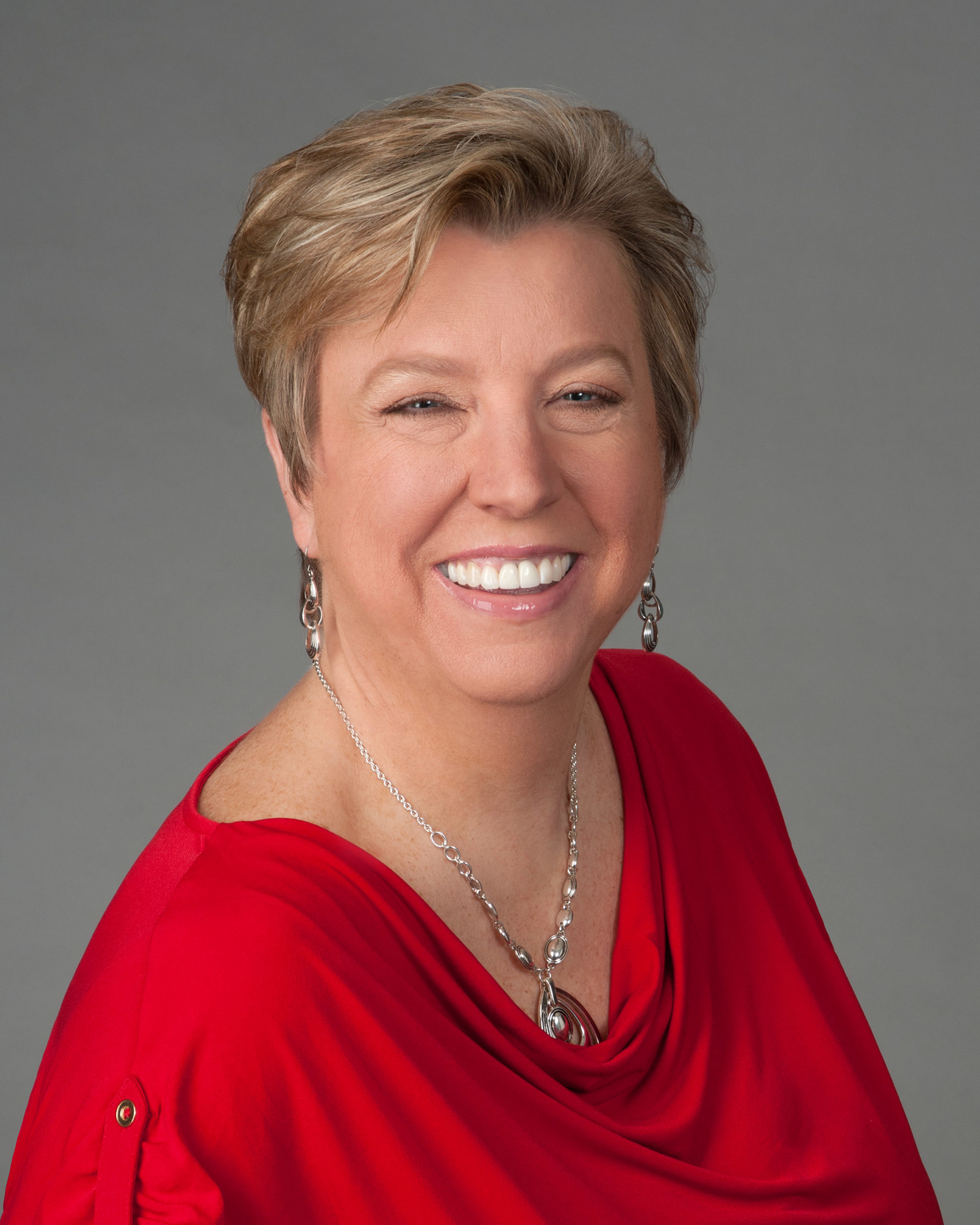 PS – If you have questions feel free to send an email to info@CompleteMarketingSystems.com and I'll get right back to you!
PPS – Remember, this is limited to only 10 people so act fast to make sure you secure your spot…