January 13th, 2022 by Diane Conklin under Business - General. No Comments.
It was the first Sunday of the new year.
It was raining and wet and we were under a flood warning.
Gosh, I didn't want to get out in that mess… so I decided to "attend" church via livestream… I didn't even bother to get out of bed.
I was laying there with my eyes closed listening as the first set of songs ended and I heard these words…
"Expect Great Things"!
My ears perked up as I felt those words (yes, I felt them) in my soul… in the depths of my being.
He said it again and again in the 30 minutes or so that followed…
EXPECT GREAT THINGS!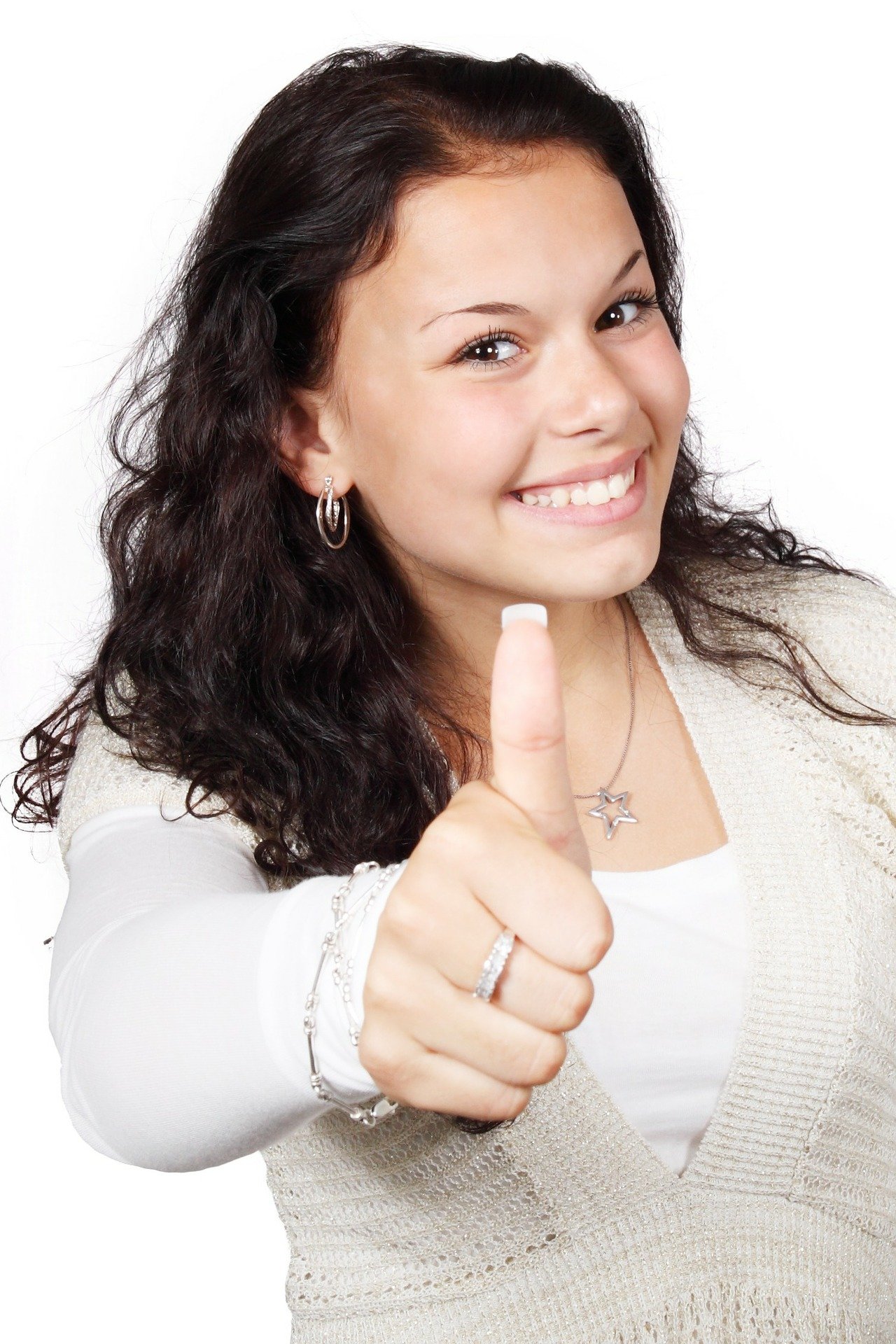 Not hope for great things…
Not wish for great things…
Not expect things to be ok…
EXPECT GREAT THINGS!
You have the ability to dream and expect something better… do you use it?
Or do you throw your hands up when things don't go exactly how you thought they would and declare yourself a "failure"?
I think this quote from Martin Luther King, Jr. describes it best…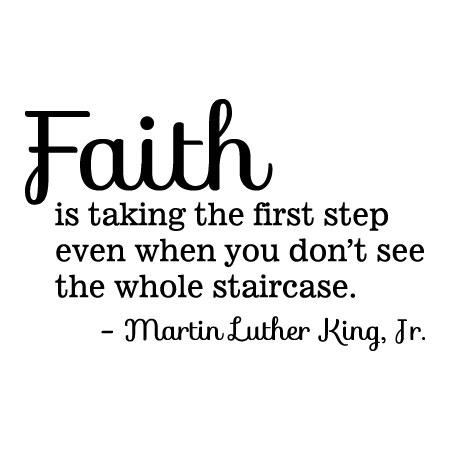 Faith can be used in a lot of ways in your life and your business.
Having faith in yourself with allow you to Expect Great Things!
Always… no matter what you do!
As I listened last Sunday morning, I realized I hadn't really been Expecting Great Things, not in my business. Not in a while.
That all changed in that moment.
When I heard those 3 words…
EXPECT GREAT THINGS!
This is my theme for 2022.
This, and making my business and my life more exciting again!
Every Single Day!
Want to join me?
EXPECT GREAT THINGS!
To Your Success –