April 2nd, 2020 by Diane Conklin under Business - General. No Comments.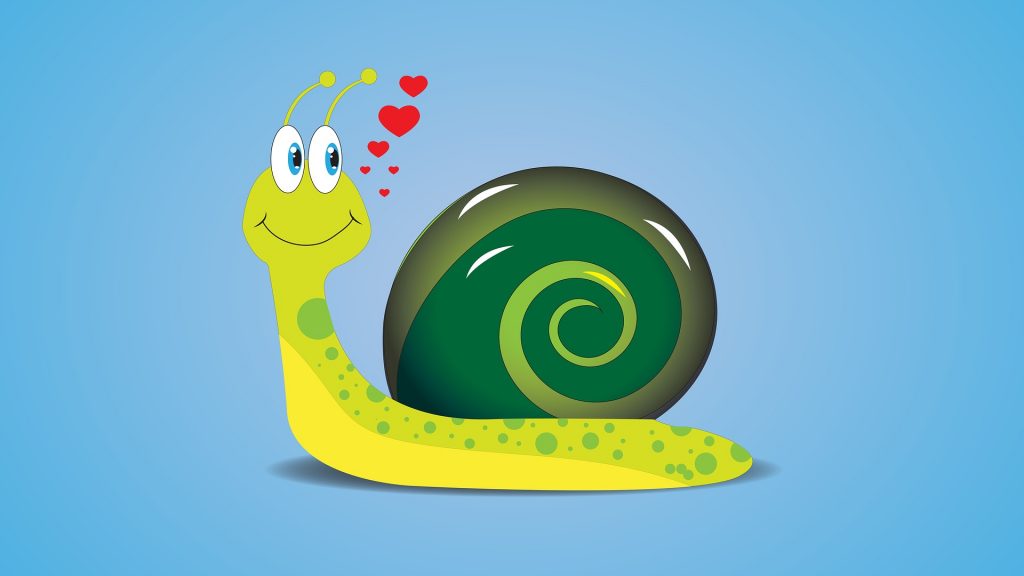 Does it seem a little bit like the world has slowed down these past few weeks?
We each have the choice about how we spend or invest our time each and every day. That may sound simplistic, but it really is the truth.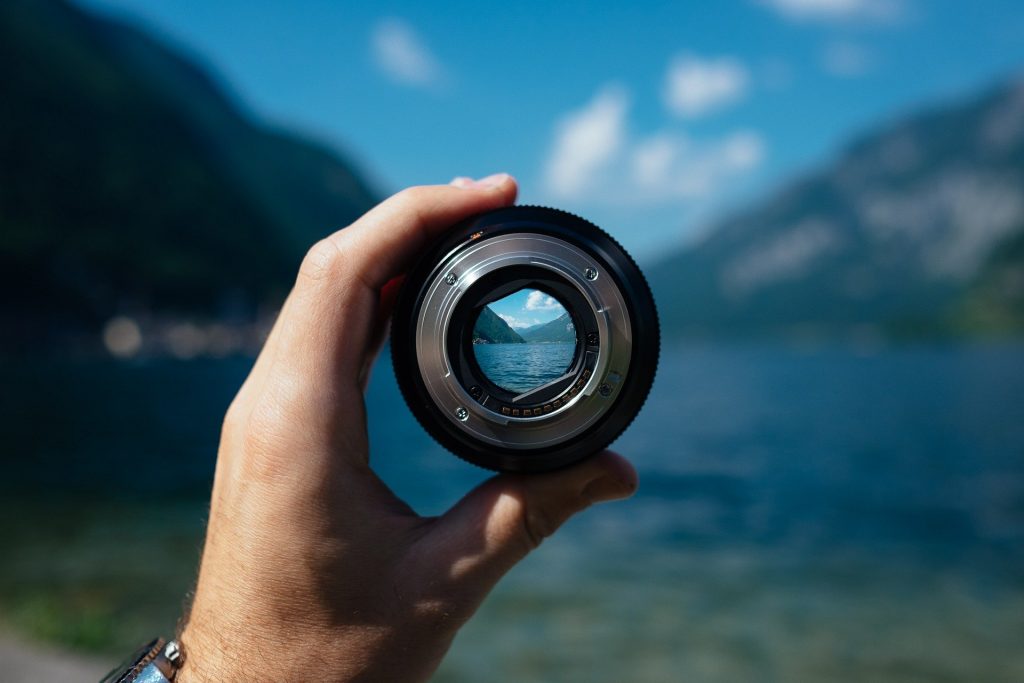 You can choose to focus on the news and all the updates, or you can take this time to focus on your business and the inevitable changes that are going to happen.
Are you asking yourself questions like these…?
How will I adapt?
What changes will I (can I, must I) make in my business to serve even more people when this is over?
Is there a need for new products or services as a result of the situation?
How can I think positively about the situation and be a source for my clients?
What types of things do I need to be doing to take care of myself right now?
I just really wanted to shoot off this quick note to you this week to let you know I am thinking about you and next I will be in touch more – in the middle of all this I moved this weekend (so life seems even more upside down than it might normally). More on that later…in the meantime, do what you do best!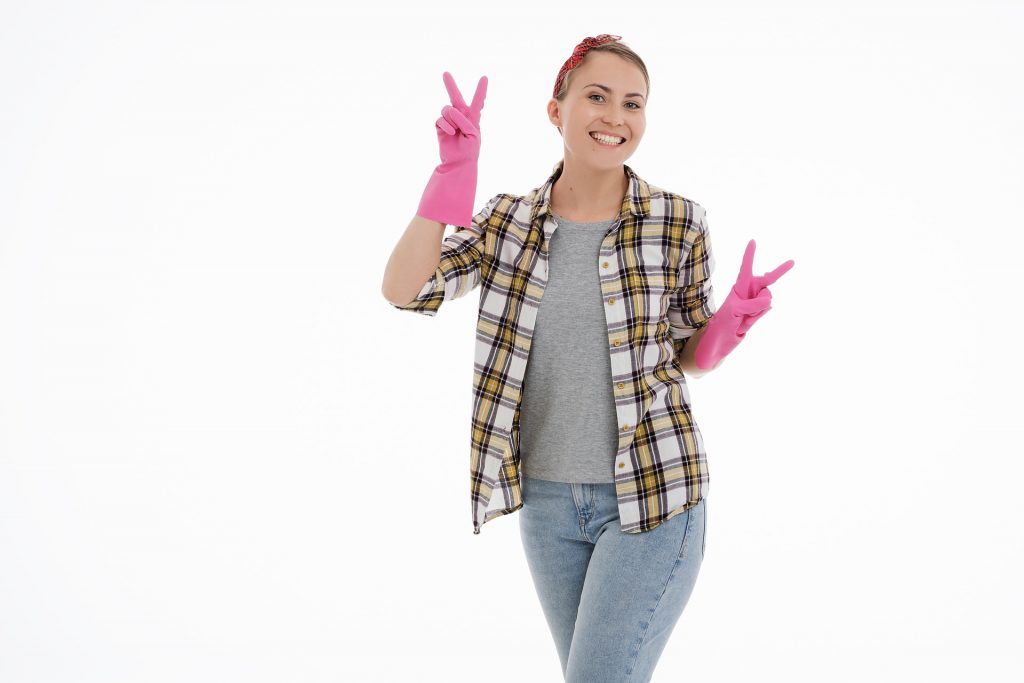 Stay safe!
To Your Success –