January 30th, 2020 by Diane Conklin under Business - General. No Comments.
30 days…doesn't seem like much does it? We still have 11 full months left in 2020. We're only 1/12 of the way through the year.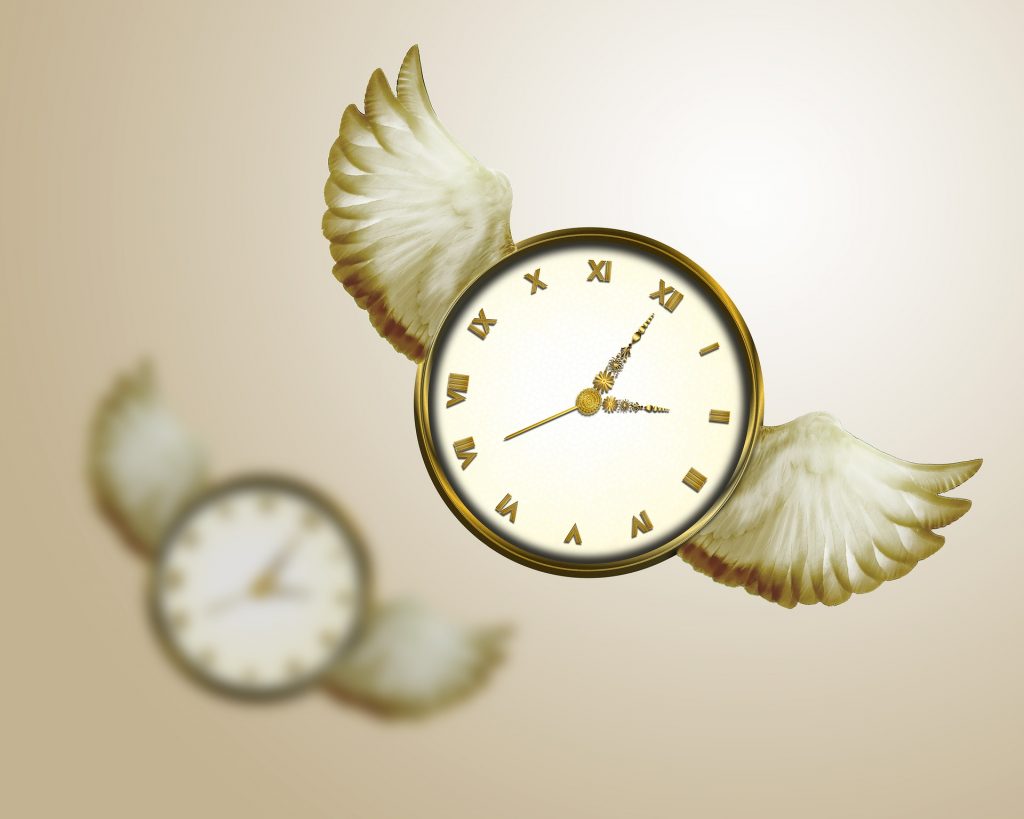 You have plenty of time…right?

We all think that. Then, before we know it, the year is gone and we're starting a new decade, and you sit wondering how you got to be 30, 40, 50 or older. Where does the time go?
It flies, right?
Have you ever had something happen in your life – an event or an experience – and suddenly everything is different? It doesn't just FEEL different, it IS different!
Last week that sort of happened to me. I had the honor and privilege to interview James Nowlin for my podcast, and he talked about how he nearly died by drowning, when he unexpectedly got caught in a storm, on a lake, in Texas, a few years ago and how he now has a new life because of it. I found myself intrigued by his story. Wanting to know more, I immediately ordered his book and started reading the moment it arrived (thanks Amazon Prime for next day delivery).
Somehow, as I read the first 50, 75, 100 pages, or so, of the book I was moved by the words on the page. There wasn't anything hugely revolutionary about it – most of the things he talked about are things I teach and do myself.
But I was overwhelmed by this nagging sense that I hadn't been going all out…that I'd been holding back a bit for a while and not hustling quite as hard as I used or – or that I want to.
Now, don't get me wrong, I've been working every day, helping my clients and honoring my commitments…just not with the same passion and gusto I'm accustomed to giving and not how I expect myself to work or feel – because at the end of the day, that's what matters…how I feel about what I've done and what I've accomplished (how YOU feel), not somebody else's judgement about it.
Know what I mean?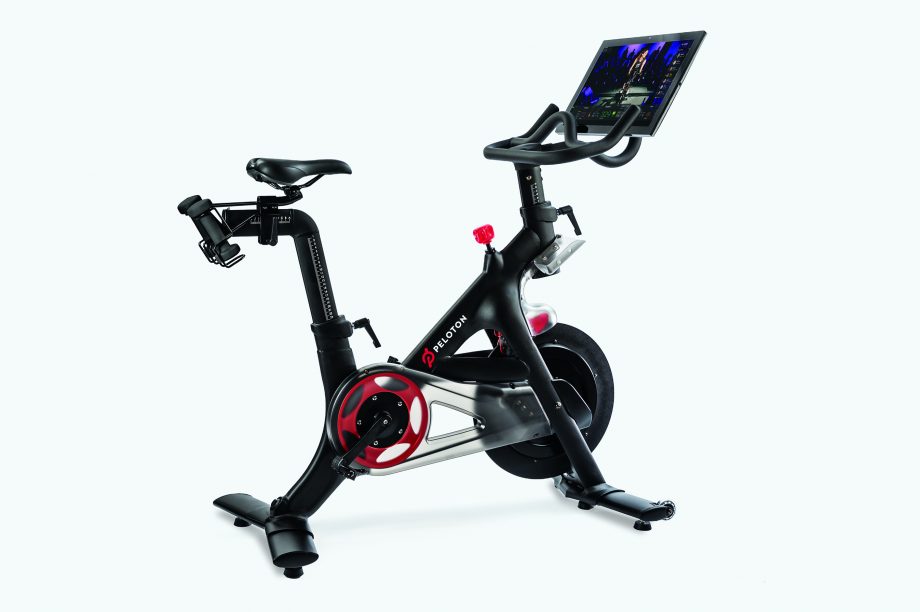 Have you ever felt like that?

Then, Sunday morning, I did a special fitness test on my Peloton bike, and it was all out, as hard as you can go for 20 full minutes. To say it was hard and challenging would be an understatement.
I wanted to quit…but I didn't. My legs hurt, my lungs hurt, and this was NOT fun! I kept pushing…I kept pedaling…until the very last milli-second, through to and past the end…as hard and as fast as my legs would take me!
I hadn't pushed myself like that in a VERY LONG time. It sucked…it hurt…my face was beet red (as it almost always is when I exercise), I was gasping for every breath, and I was dripping sweat all over the floor…and it felt surprisingly good – all at the same time! WHY? Because I had accomplished something I wasn't sure I could do…I had to monitor my self-talk. I kept telling myself it was only 20 minutes out of my day, out of my life, and I can do anything for 20 lousy minutes.
…AND, I finished! I had my Result!
I knew right them, in that moment, that this day, this week, and every day and every week from here on was going to be different for me. Somehow, I felt more like myself again. More focused. More self-assured. More committed. More dedicated…MORE EVERYTHING!
Then, later in the day, the news broke of a plane crash in California where 9 people died, including Kobe Bryant, his 13-year-old daughter Gianna, John, Keri and Alyssa Altobelli, Sarah & Payton Chester and Christina Mauser.
As I looked at some of the Kobe quotes and interviews that followed, I was again reminded how we never know what the next moment, or tomorrow, will bring so we have to do our best in every moment and not waste time.
Time is going to pass anyway. What you do with your moments, the lives you touch and how you live are your legacy and that's what matters – whether you have 40 years left, 40 days, 40 minutes or somewhere in between.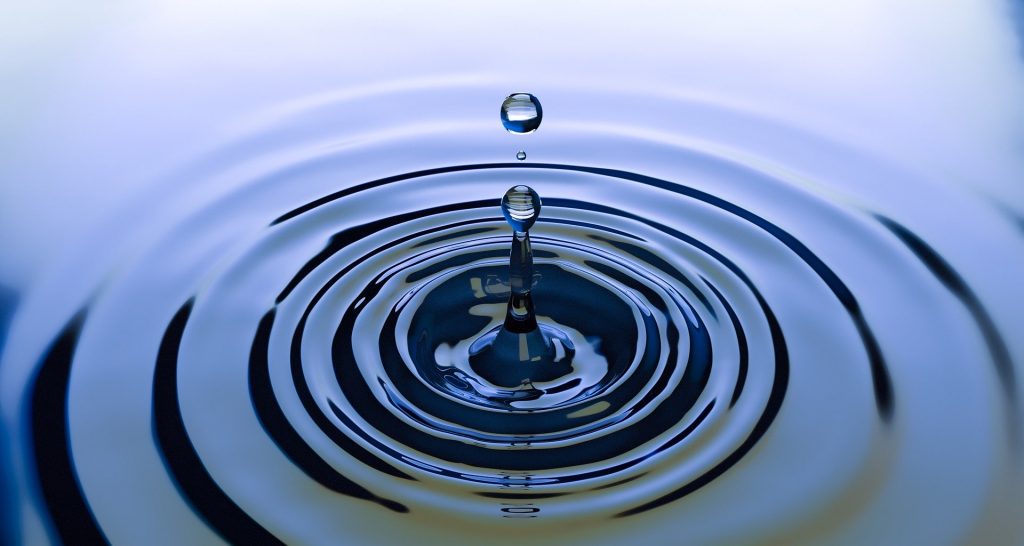 Make the most of all the minutes. Your ripple effect – the effect you have on others by who you are in every moment is what matters most.
Remember, there is a BIG difference between WHAT you DO and WHO you ARE!
Go be who you are today and everyday…and if I can help you in some way, please let me know – that's what I'm here for. I want to make a difference in at least one life every single day.

What will you do with the next 30 days?
To Your Success –