November 11th, 2021 by Diane Conklin under Business - General, Business Strategy. No Comments.
It's the middle of November (almost).
Thanksgiving is just a couple weeks away.
The weather's getting colder (or cooler… depending on where you live).
Christmas and the December holidays are right around the corner. That means parties and more time with family and friends.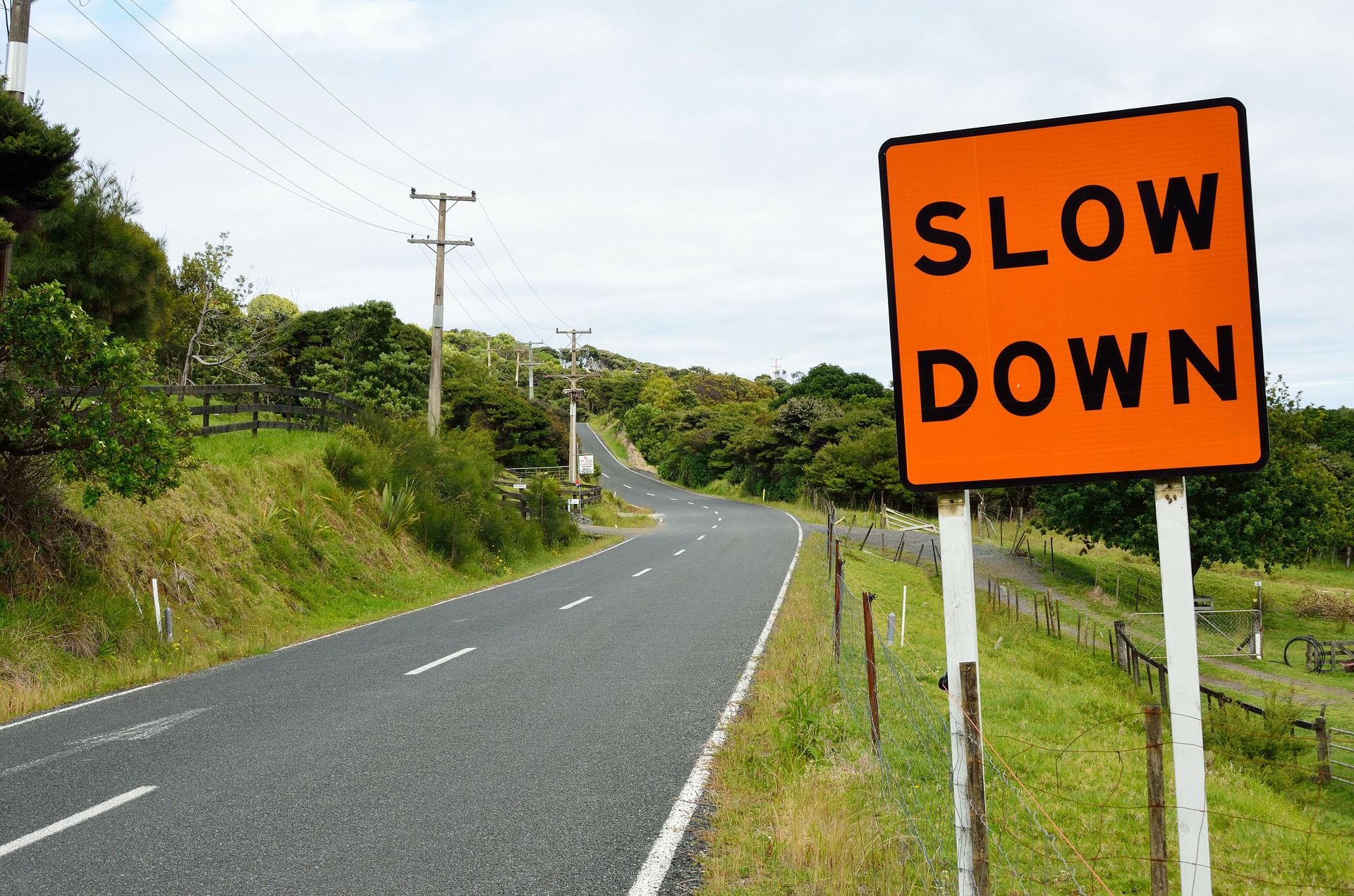 The natural tendency is to start to pull back a little and ride the rest of the year out. Maybe put things on autopilot and cruise until the first of the year.
January seems like a great time for new beginnings, right? New year, new you… resolutions and all that!
Sometimes you slow down to speed up!
And we all need some down time. Time to rejuvenate and recharge.
Too many business owners use this time of the year to pull back and not be productive.
How about instead you Finish Strong! Whatever that means to you…
Personally, I love the quieter time – especially in December… the days just before Christmas up until the day or two after New Year's Day. Less distractions and more time to concentrate on things so I'm ready to blow out of the gate.
While others are just starting their planning on January 2nd… I've hit the accelerator and am halfway down the road.
How about you?
If you're looking for that extra fire in the tank and want to make the rest of 2021 productive so you can accelerate out of the gate in 2022 and need some help, motivation, accountability or strategic help, let me know.
I'm continuing my special 2021 coaching rates from my event that I'm just finishing up and I'd love to chat with you about working together.
No pressure. We'll just chat and see if it's a fit or not. If not, I can probably refer you to somebody who is perfect for you.
And, if we're a fit… look out world! I hope you're ready for what's going to happen in your business in the coming weeks and months.
Message me and let's rock this!
To Your Success –