May 13th, 2021 by Diane Conklin under Business - General. No Comments.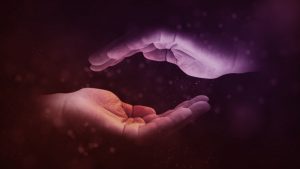 We don't typically like to give things up.
Letting go is hard sometimes.
Have you ever noticed when you let go, when you give things up, in your life and your business, good things come to fill the void of what you left behind?
So many times, as business owners, we're looking at adding things and doing more.
When was the last time you really considered what you should stop doing or let go of?
Are your ads producing positive ROI's like you want them to?
Are things slipping through the cracks with your team?
Do you really want to do the next launch, event, promotion, etc. that you have planned?
Does that affiliate/joint venture relationship really serve you? Your clients?
The list could go on and on.
When was the last time you stepped back and looked at what you're doing and asked yourself why are we doing this, is it serving me, is there something else that is a higher and better use of my time?
By the way, in order to know the answers to these questions, you really have to be measuring and looking at your numbers on a regular basis…
Are you doing that?
To Your Success –