July 1st, 2021 by Diane Conklin under Business - General. No Comments.
As of today, we are officially into the second half of this calendar year.
Are you wondering where the first six months of the year went?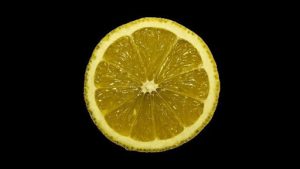 Are you halfway to your 2021 goals? Financial and otherwise.
Or do you have to hit the accelerator now and play catch-up?
I hear it all the time…
"I don't like to plan."
"I'm better at just winging it and doing things on the fly."
And the list goes on and on…
The problem is this is flawed thinking. Every business needs an action marketing plan or a plan for their promotions… because it's how you sell. In other words…
It's How You Make Money In Your Business!
And the thing is it's really just two simple steps…
First, you attract prospects, and then you turn them into paying clients.
Can it really be that easy?
Yep – it sure can.
The question is, do you always want to be running around like a crazy person, stressed out and playing catch up or would you like your own plan so you can work at a steady, relaxed pace?
For help with an Action Marketing Plan for your business… one like all of my clients follow… message me and let's make sure your 2021 ends ahead of your goals – the Easy, Fun way!
To Your Success –