December 31st, 2020 by Diane Conklin under Business - General, Business Strategy. No Comments.
The last newsletter of 2020…
… that's not the news I hate to tell you though!
The news you don't want to hear is that NOTHING magical is going to happen at midnight tonight!
I've been hearing talk about how they will be glad when 2020 is over. Or when we can put this year behind us.
That's great…and what are YOU going to do to make that happen?
When the clock strikes midnight tonight what will be different at 12:00:01 than it was at 11:59:59?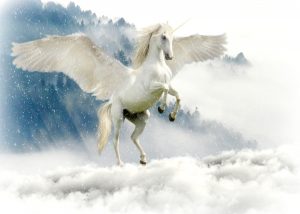 You will be the same.
The world will be the same.
We will be facing the same challenges.
NO! I'm not trying to bring you down. And I'm not trying to be negative nelly.
I'm just pointing out that the only thing that will be different in 2021 is you! Your attitude! Your outlook!
What you bring is all you can control.
Your reactions (or responses).
You control you…and not much else when you look at it.
So, if you've decided that 2021 will be different then you have to be.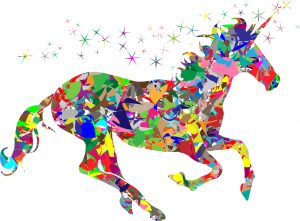 There won't be a knight riding in on a white horse. No unicorn will come to save the day.
Not tomorrow. Not next week. Not next year.
It's up to you…
It's up to me…
What are YOU going to do to make your 2021 a BIG success?
To Your Success –
Diane