April 7th, 2022 by Diane Conklin under Business - General, Business Strategy. No Comments.
Greatness doesn't happen by accident.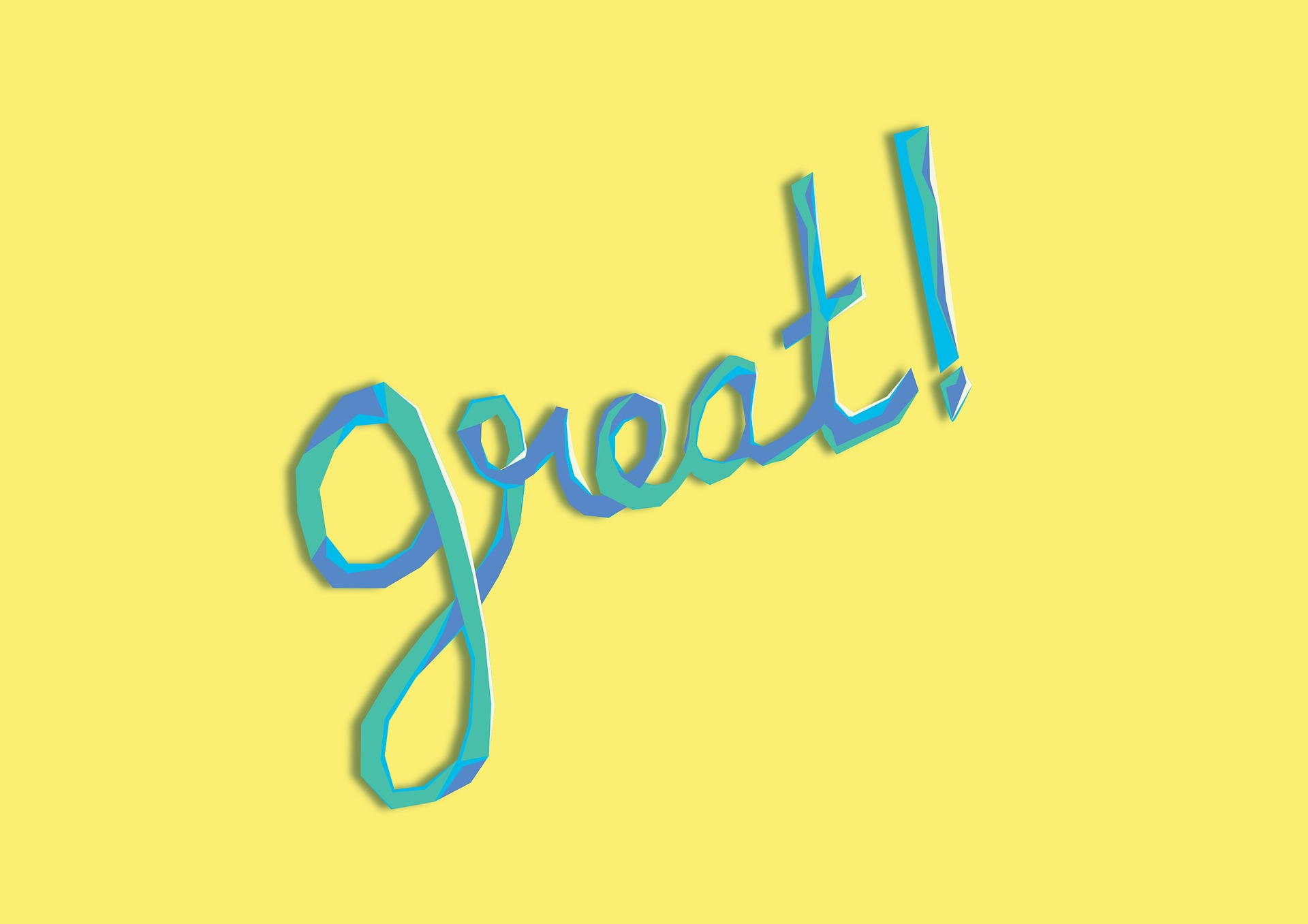 Success doesn't happen by accident.
And it doesn't happen overnight…
We live in a microwave society. You put whatever it is in the microwave, hit a couple of buttons, and in a few seconds, or minutes, you can eat.
We expect everything in life and business to be that way too.
Start a business today, or a new business, put in a little effort, and we expect to be rich and financially independent by the end of the week.
If we aren't… then we think something's wrong.
Or that it's broken.
It's not broken…
Greatness and success happen when you're intentional.
There are 4 ways you can be intentional in your life…
1. Be Intentional in Your Pursuit
Go after what you want. Then, get one better.
Go out of your way to get what you want.
It won't be convenient. Don't expect it to be.
What are you willing to do and sacrifice to have what you say you want?
Your life will change in this process.
You will gain things and lose things… but you will be better for all of it!
2. Have Intentional Persistence
Don't be discouraged by any kind of resistance.
(your own resistance or that of outside forces)
No matter what barriers or blockages present themselves, don't be discouraged by obstacles.
Persist and pursue what's important to you until you get it.
Have patience in the process.
Be willing to wait through the transformation.
3. Intentional Provision
Know that what you're searching for is already in you.
It's an inside-out job. As you change and grow on the inside, it will show on the outside.
This isn't about external appearances.
It's about what is REAL! Inside You!
Take care of all areas of your life… not just your business.
(Spiritual, Emotional, Physical, Financial…)
Don't (or stop) isolating yourself!
4. Give Intentional Directions
Sometimes things don't work out the way we plan.
Redirect your thinking – – – rejection is just redirection!
Redirection guards and protects you – so it's a good thing!
Have a plan… make a plan.
Plan the end before the beginning!
Go make a difference in the lives of others.
What if your goal everyday was just to reach one more?
To make a difference in just one more life today…
And then watch the ripple effect grow like wildfire in your business!
And the difference you make in another life today doesn't have to be some BIG, monumental thing… it could just be a tip or piece of advice, encouragement, a smile, opening a door, a thank you, a few extra dollars on your tip, sending an email to help an associate, looking at a piece of copy or hundreds of other things.
Greatness doesn't happen by accident.
How can you be great today?
To Your Success –