May 19th, 2022 by Diane Conklin under Business - General, Business coaching/mentors, Business Strategy. No Comments.
The Shift It Bootcamp™, starts on Monday, May 23rd at 9am Eastern time.
This topic is so relevant right now because there are some BIG shifts coming.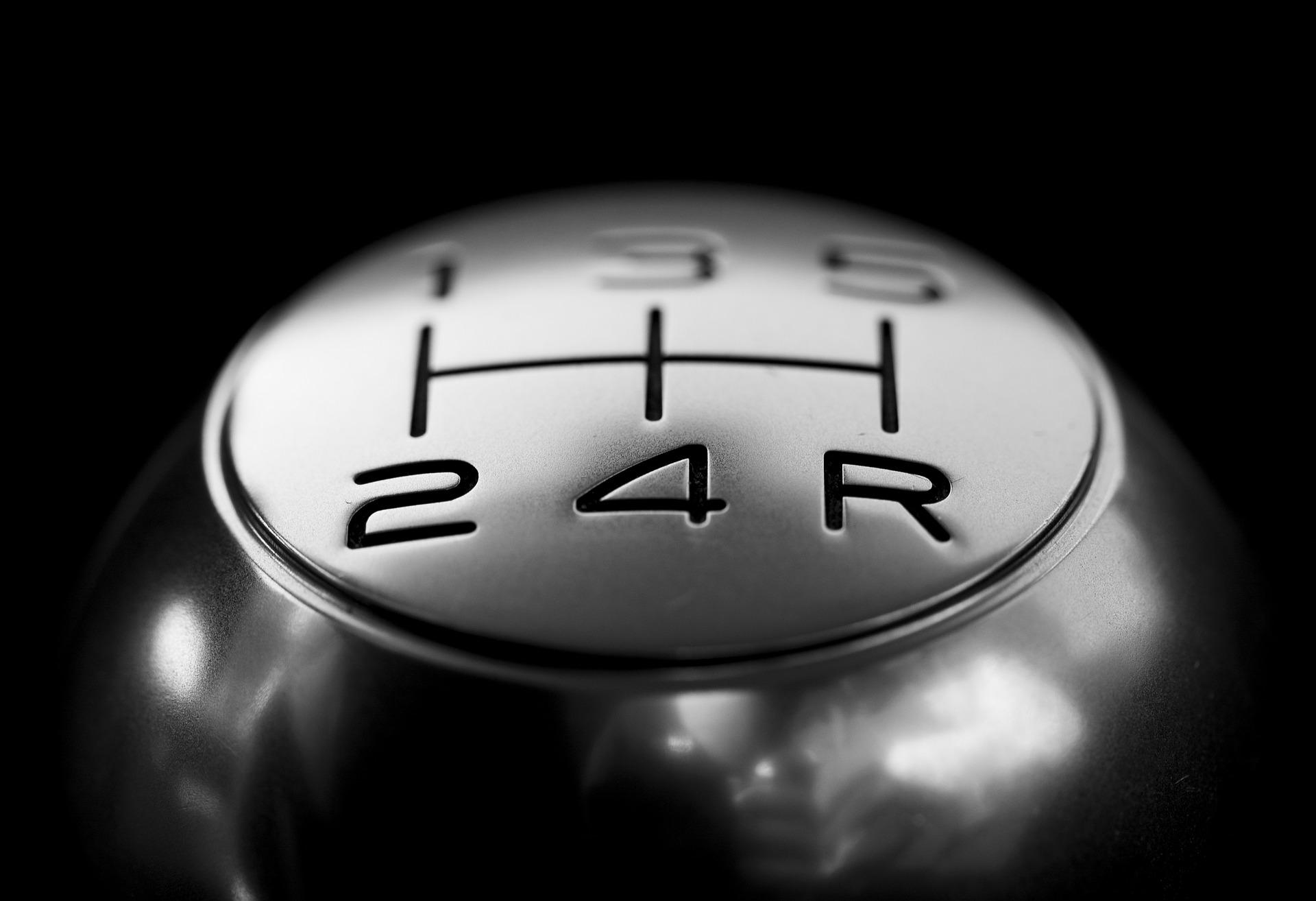 Soon!
Are you ready?
Have you prepared?
Were you surprised by Covid or did your business thrive?
History repeats itself and if you know what to look for you can be prepared.
You can (and should) be ahead of it.
Being prepared can pay off in so many ways…
Not being ready can cost you dearly…
Why do you care?
Simple.
Change is constant… in life and in business.
And we've had more than our fair share in the past couple of years.
And it's not going to change.
Change will continue to happen at faster and faster rates.
If you just look at the economy and see what's happening, you might notice that we've been here before – and if you're older than 40 you might realize we've been here before in your lifetime.
This isn't about spreading fear… I don't do that.
This is about getting real and looking at reality.
It's time to shift your business… Right NOW!
So you can not only stick around, but so you can THRIVE!
Give me 12 hours and I'll help you avoid fallout from the upcoming changes, show you paths of revenue you may not have considered, and develop YOUR customized plan!
Go to www.ShiftItBootcamp.com now to get registered!
To Your Success –