August 27th, 2020 by Diane Conklin under Business - General, Business Strategy. No Comments.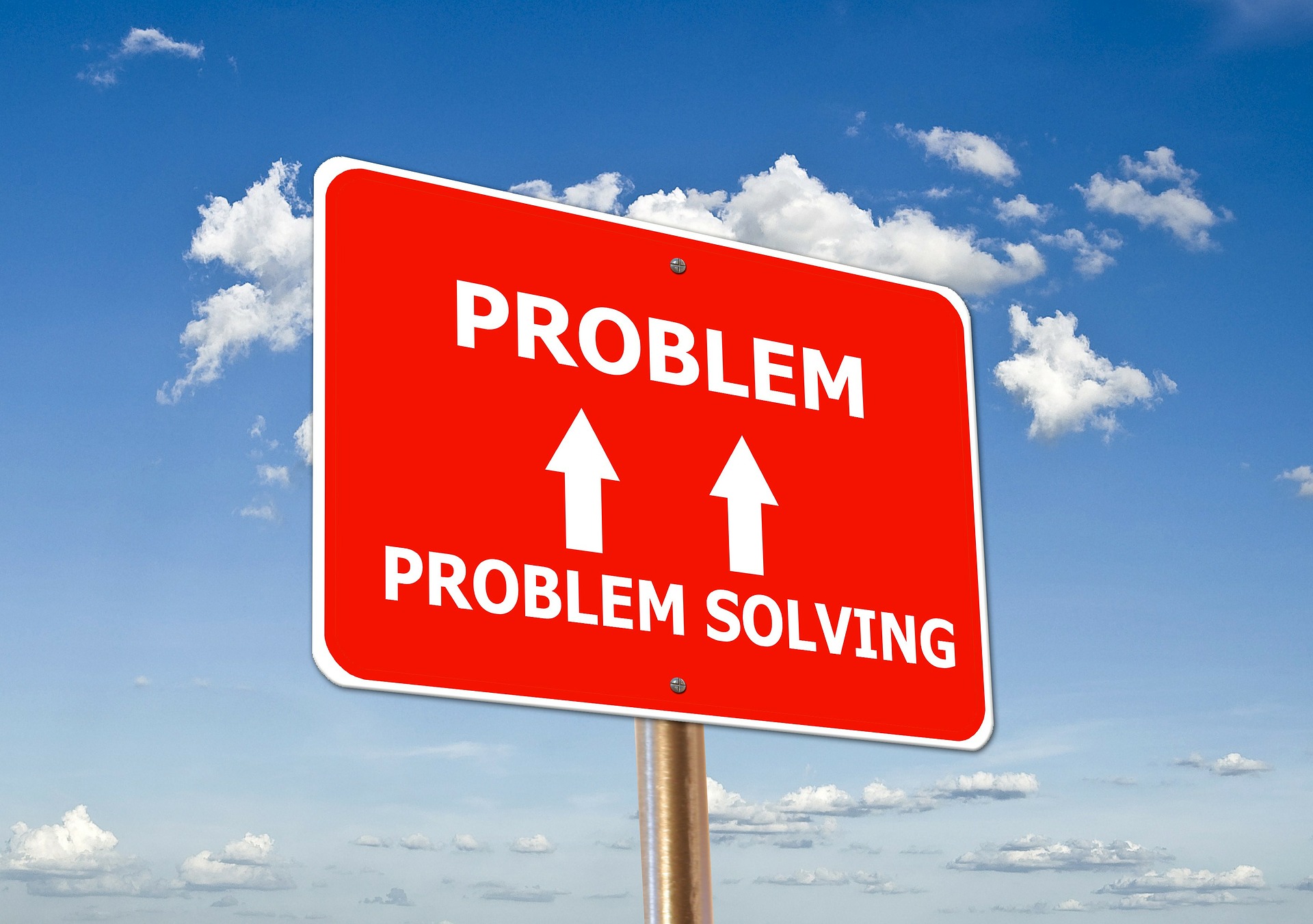 Business and marketing involve a lot of problem solving.
I worked for one of my mentors for a while. He told me one of my highest skill sets was my ability to problem solve.
Can you set your plan in place and still be flexible enough to change if need be?
When unexpected things happen do you panic and become overwhelmed? Or, do you think about your options, make a decision and take the appropriate actions?
When I woke up Sunday morning to a freezer that had gone out overnight, I was faced with one of these situations.
Yes, it was a mess.
I could have let it overwhelm me.
Thank goodness for spare refrigerators in the house with very few items in the freezer than had to be there.
Less than 30 minutes later, everything was moved, and I was on the phone with the repair guy troubleshooting.
After unplugging it from the wall, and resetting it, I'm happy to report everything is working fine again. And almost all the food was saved.
There were the frozen bananas…by the way, they turn to a mushy, yucky liquid when they thaw out after being frozen.
It's no different in business.
When you have a decision to make or a challenge confronting you, consider your options. Decide which one you think best fits at the time, and act.
Simple…
Not always easy.
Many time, fear stops us.
What if you make the wrong decision? What if it doesn't work? What if…
The list of those goes on and on doesn't it?
Decisive action tends to take all that doubt and fear away.
What stops you when you need to make a decision?
To Your Success –
Diane