February 11th, 2021 by Diane Conklin under Business - General, Marketing. No Comments.
This week has been the week I meet individually one-on-one with all my coaching clients.
One of the things that came up in a few conversations was the idea that to discover what content to put out to your clients is to see what questions they're asking and answer them.
Pretty simple, right?
I challenged my clients to take this one step further.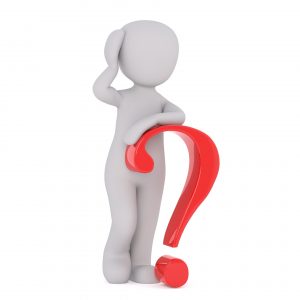 What's the question they aren't asking that they should be asking?
The question they don't know to ask?
What questions are they hesitant to ask?
Cover that in your content and watch what happens…
I learned long ago from a wise mentor to keep a running list of "Frequently Asked Question". Great Content!
AND keep a list of "Should Ask Questions".
Another way to think of this is what's the question behind the question?
That's where it gets good.
When you start to get good at providing this information – even before it's asked – content will be so much easier.
To Your Success –