January 6th, 2022 by Diane Conklin under Business - General. No Comments.
I did something I almost never do…
I took the last two weeks of the year off.
Not entirely, I did a few phone calls and answered emails but that was about it.
I watched movies.
I read.
I spent time with some of the most special people in my life.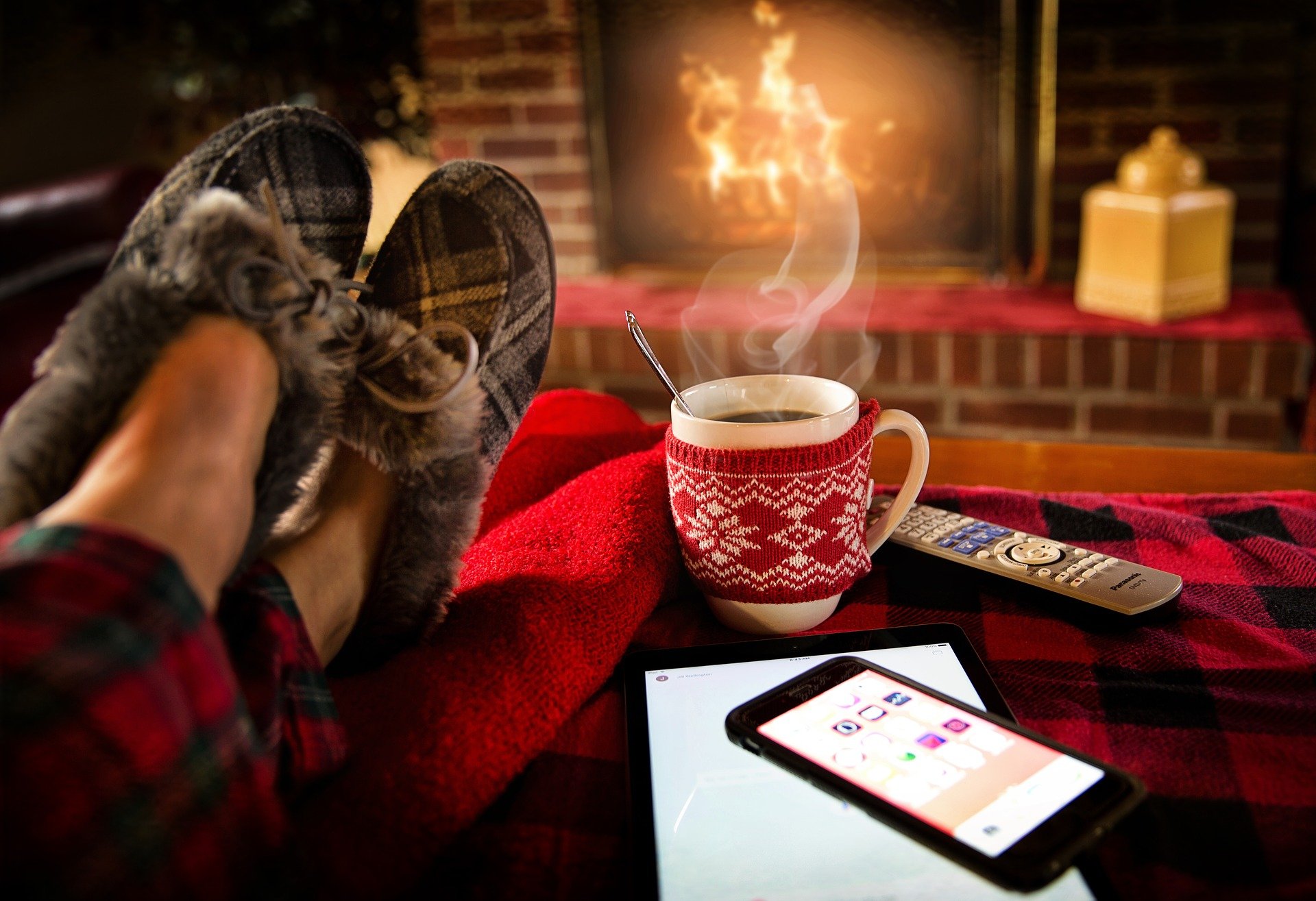 I slept.
I rested.
I skipped a few workouts!
And most of all…
I didn't beat myself up about it.
I didn't feel guilty.
I didn't tell myself I should be more productive.
I let my mind, body and soul rest.
Usually, I sit at my desk and am productive during this time. Planning and telling myself I'm getting ahead so I'll be ready for the New Year.
You know what?
I felt better Monday as I returned to my office and sat down at my desk than I have in a very long time.
I'm excited about where my business is going this year… for the first time in a while.
And I don't have all the answers.
I don't know 100% what it's going to look like.
I just know I have a more positive outlook and am more excited about life and business and what that's going to look like in 2022 than I have been in a while.
Sometimes, to break a paradigm, you have to do something completely different.
What paradigm are you willing to look at?
To Your Success –