January 20th, 2022 by Diane Conklin under Business - General, Business Strategy. No Comments.
I often write notes during presentations, while reading books, and other things I attend or see. I was looking back through some of them this weekend and found this quote…
"You're not stuck because you can't…
You're stuck because you won't!"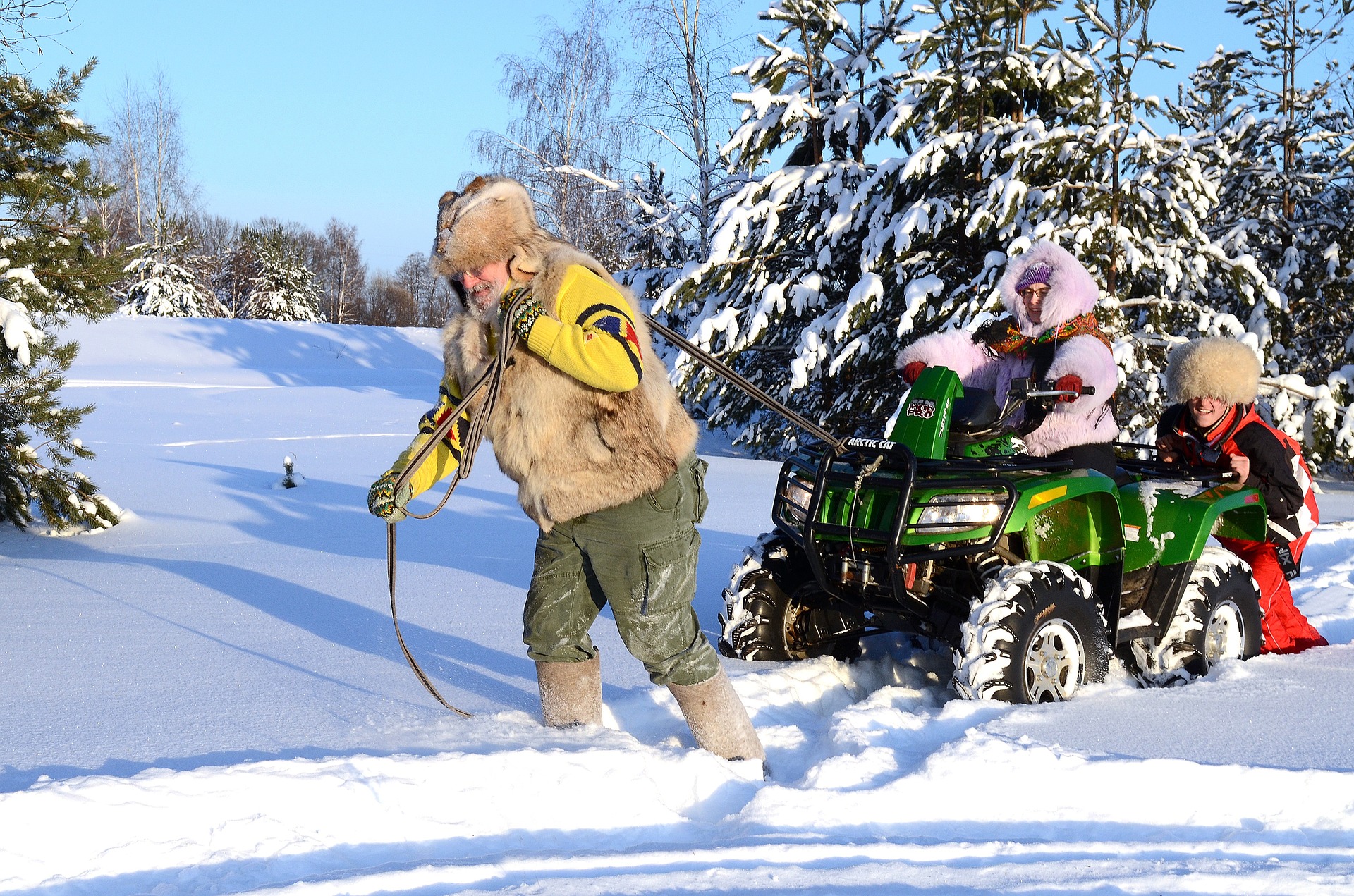 That sounds like something I would say.
Which is I'm sure why I jotted it down.
As I thought about it, I realized more and more how true this is.
No, you can't do everything.
You aren't good at everything.
Most things you could learn to do.
Most of us, at some point, see that this isn't possible, practical or profitable.
So, if you can't do everything, is this statement really true?
I would say YES!
You can't and shouldn't do everything…
But there is ALWAYS a way to get things done!
There is always somebody who can help you or do the thing for you…
Which leaves you to do the things you excel at, that you're great at, that you love doing!
If you're a problem solver, like I am, you can pretty much always figure out a way to get something done – or find somebody who can do the thing for you.
So, if there is always a way to get the thing done, there is no discussion about can't… it really is a won't.
In business, if you won't do something you should do for your business, then you can't complain about your results… or lack of results.
Can it really be that simple?
What if it was?
It can be…
Remember… no matter what you're going through, you never have to do it alone.
No more can't…
No more won't…
Let's do this!
If you are feeling stuck, let's talk. I can help!
In my 30 years in business, I've felt stuck more times than I can count, but there's always a way out – sometimes you just need some help to see it!
To Your Success –