December 17th, 2020 by Diane Conklin under Business - General, Business Strategy. No Comments.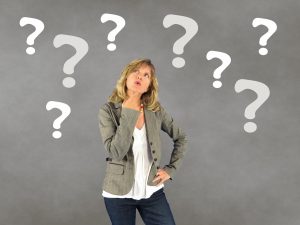 Do you often wonder if you should share something or not?
I do…
More lately than usual.
I ask myself things like:
1) Do they really care?
2) Do they want to hear about this?
3) Will they be turned off by this since it's more
personal and less "business"?
4) Will it make a difference in their life?
5) Is this personal or private?
Sometimes asking these questions makes me change my mind about what I'm going to share. Most of the time I share what my original intention was.
I think almost everyone has had some extra struggles this year with everything that has happened.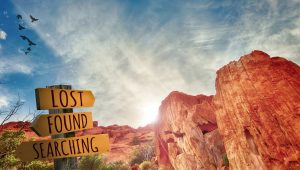 And the past month or so has been more of a struggle for me than I anticipated.
As I shared last month, my mom died. Our relationship wasn't a close one. It hadn't been for many years.
I always held out hope. That's now gone.
Her last act solidified exactly how she felt about me. It's been difficult for me to process.
I'm ready to move forward again now.
I have things to do.
I have an authentic life to lead. A difference to make. Lives to positively affect.
There is still much for me to do.
I hope you're finding a way to move forward. No matter what it takes.
And, if you find yourself stumbling, reach out. Let's chat!
To Your Success –
Diane