May 15th, 2019 by Diane Conklin under Uncategorized. No Comments.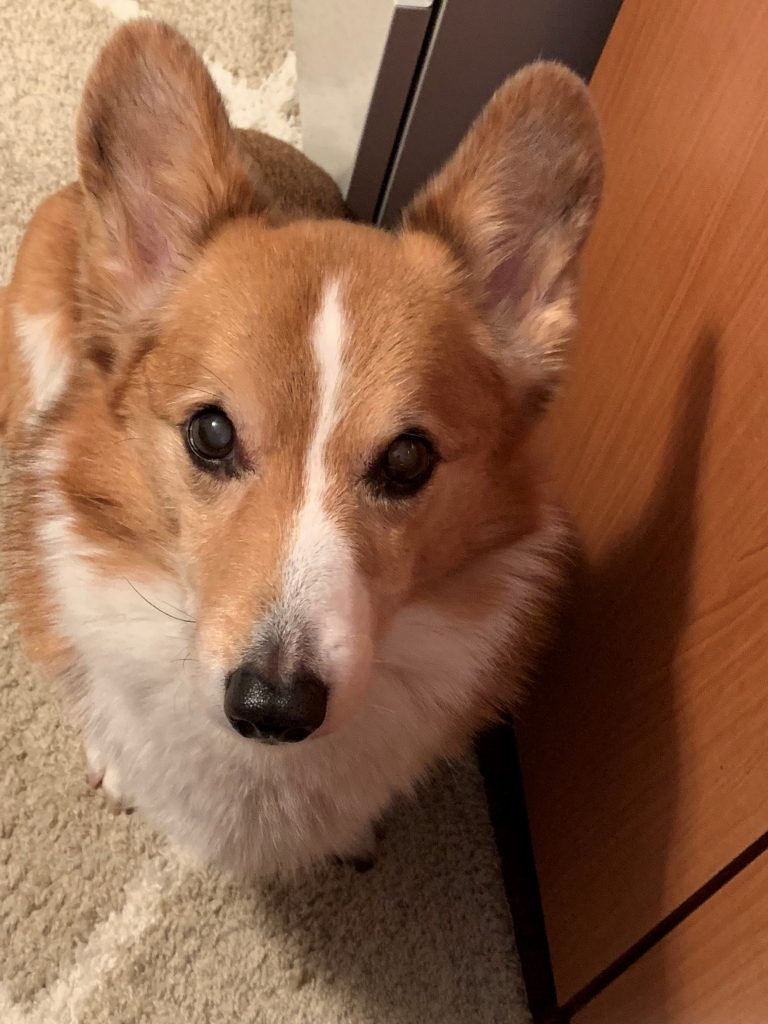 Today is Zach's birthday (in case you don't know, Zach is my oldest dog, a Welsh Pembroke Corgi) – he is 14. So, he's enjoying a Frosty Paw (it's like ice cream…only for dogs) and enjoying his day. In case you're wondering, Barnabas (my 10-year-old Corgi) is also having a Frosty Paw to help Zach celebrate (but I am not having one…lol)
Ok, now on to the reason for today's message.
Whether you know it or not, there is something called a Marketing Triangle, and if you get those 3 parts right, you'll have about 97% of what need for a successful business.
Yep, just 3 things…
Defining your IDEAL, TARGET MARKET is the first step.
It's not always easy, but it's always worth the time to really hone in on this one aspect of your business. It will pay HUGE dividends in the long (and short) run.
Remember, if you'd like a copy of my Target Market Checklist, just email Info@CompleteMarketingSystems.com with your name and phone number and put "Target Market Checklist" in the subject line and I'll send it right out to you.
Next week will be Part 2 in the series, and we'll talk about your Message…