April 2nd, 2019 by Diane Conklin under Uncategorized. No Comments.
Are you Foundational, Action, Leverage, Developmental (Visionary), or Legacy?
Most people are in the Foundational, Action or Leverage phase…and some of them are stuck there…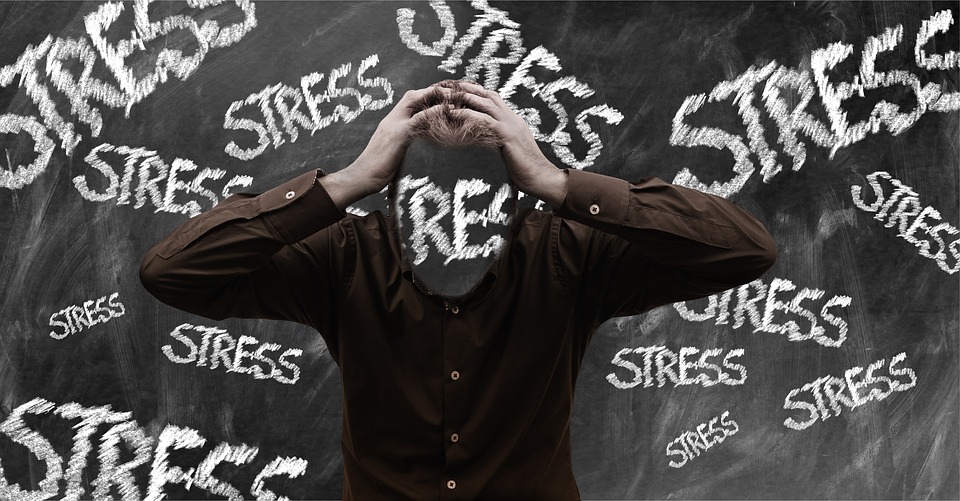 When I started working with Jay, in his business, he was very much stuck in the action phase. Burnt out, frustrated, angry and looking to change everything about his business, but not sure how to do it. And, truth be told, he was scared – scared of the unknown that was lurking in the shadows of what might be in front of him.
He wanted to change so many things about his business – he was doing things like everyone else in his industry but it wasn't working for him. Oh, the traveling and all that looked glamorous to the outside world, but there wasn't enough money coming in and he was lying awake at night, tossing and turning, wondering how he was going to pay the bills…knowing his bank account balance wasn't keeping up.
Changing the foundation of your business sounds hard, but it doesn't have to be. Jay found that out, and in just a few short months, not only was he not traveling or doing any of the things that were stressing him out, but the best news…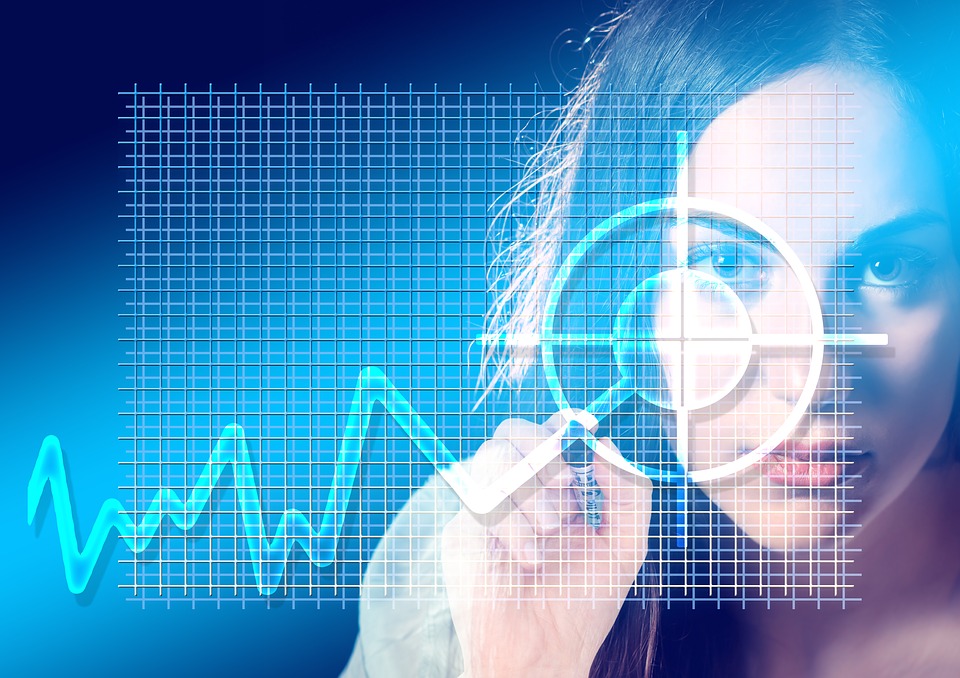 …he was making A LOT more money! AND, he was happy — and everyone noticed.
At the end of the year Jay had doubled his net income and profits. In Jay's second year, he made $251,692, and in his third he's at $151,794.23 and we're just at the end of the first quarter of this year!
If you're thinking that's nice for Jay but you're different or that your business is different, you're right – but that doesn't mean you can't do the same thing…OR BETTER!
Truth be told, every business is different, and there are certain things that are the same about all businesses.
It's up to you though…ultimately, it's your choice, just like it was Jay's.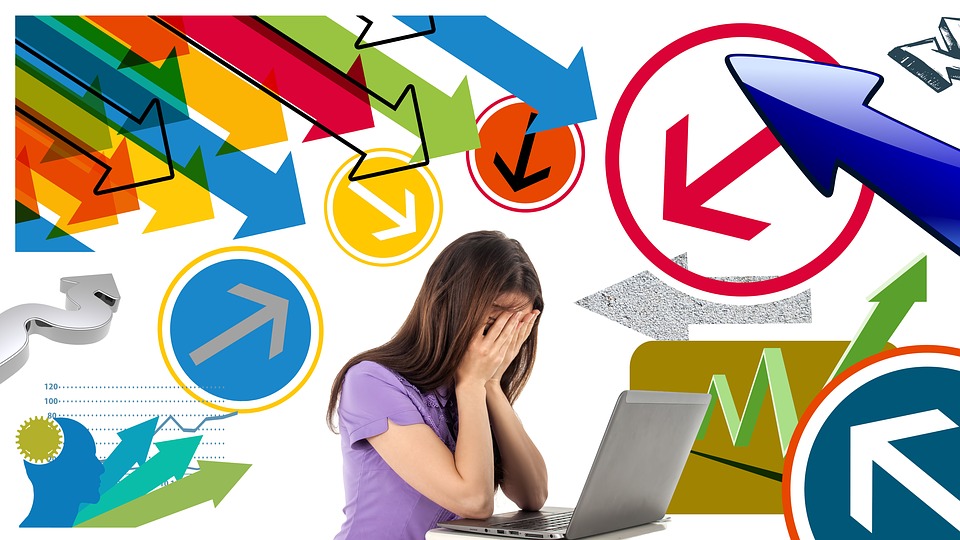 You can stay where you are, you can keep having those sleepless nights, tossing and turning, sweating as you wonder where your next client is going to come from or you can decide you want something different.
If you want to chat about how you can make things different just reply to this message…or check out the "Stop Marketing, Start Building Your Business™," event May 2-3, 2019, in Atlanta, Georgia, and discover how you can experience it yourself – first hand for 2 days…for only $97!
Be like Jay…or stay stuck where you are! Grab your seat today…www.StopMarketingStartBuildingYourBusiness.com