November 3rd, 2022 by Diane Conklin under Business - General, Business Strategy. No Comments.
So many things affect your business.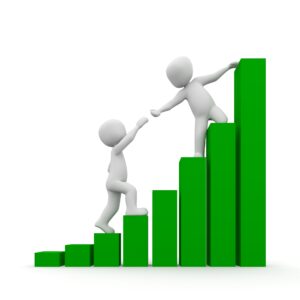 The upcoming elections are a big topic of discussion right now.
The other big topic seems to be the economy.
Two things that affect your business.
While we're not going to be talking politics at my upcoming Action Accelerator Event™, we will be discussing how a lot of other things affect your business and how to thrive no matter what else is happening.
There are a few seats left and I've decided to give them to a few people who might be on the fence… at No Charge!
So, if you've never been to one of my events before and you're looking to make sure 2023 is your best year yet then go to www.ActionAcceleratorEvent.com and check it out (enter code "joan" to come as my guest).
I guarantee it will change your business – and your life for the better.
It doesn't have to be hard…
There's a lot about how we can do hard things… and you can. Your business doesn't have to be one of those things.
And if your business is fun and easy, your life will have a lot more of that in it as well.
Join me November 7-10, 2022, from 9am – 1pm Eastern (it's my virtual) for Action Accelerator Event™ and watch your business soar to places it's never been before.
Go to www.ActionAcceleratorEvent.com now to register – enter code "joan" to come at no-cost to you!
To Your Success –