May 26th, 2022 by Diane Conklin under Business - General, Business Strategy. No Comments.
Wow!
Ever had one of those kinds of weeks?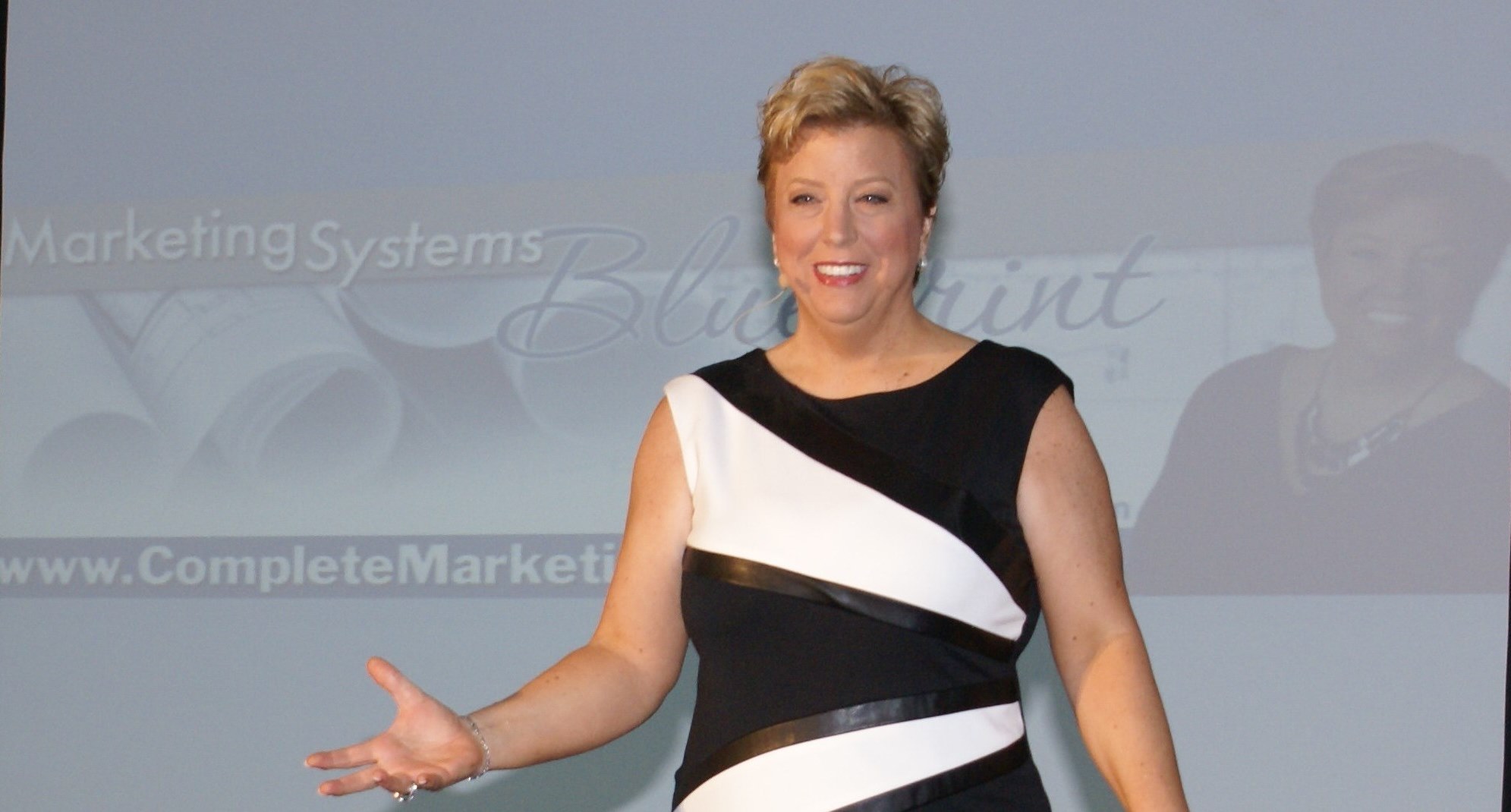 In a good way…
Touching souls this week at the Shift-It Bootcamp™.
It's amazing how doing what you love makes you feel.
I'm finishing up today with my highest-level clients in an all-day Mastermind. It's a great way to wrap up after a live event.
Then, it's on to the holiday weekend.
For now, I want to let you know that I have 3 coaching spots available in my Platinum level coaching and 5 in my Gold.
Because we're going into the holiday weekend (and I'm feeling so good right now) I'm going to offer you the same investment I offered last week to the people at the event (not the same bonuses… those were exclusive to those in attendance).
All you have to do is reply and let me know you're interested in working with me and getting the same amazing results my clients are getting (by the way, the average time people are in my program is 4.5 years – you're not committing to that, but people stay… because they get results).
We'll wait until next week to talk so you can enjoy the long weekend.
Then let's get back to work…
Just message me or reply and we'll take the rest of 2022 and turn it into something you might have never dreamed possible!
To Your Success –