August 8th, 2012 by Diane Conklin under Uncategorized. No Comments.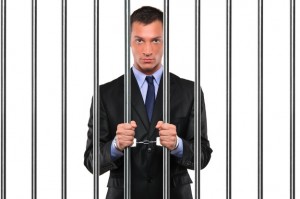 Are you in business jail? Does that sound like a silly question? Or even difficult to answer? How would you know if you're in business jail or not?
If you feel like your business owns you, instead of you owning your business, or if you feel like you're entering a prison every time you step into your office or start work, that's a good indication you might be in business jail.
Being in business jail means you feel like you have a job, not a business of your own, but a job. You didn't start your business to have a job. You started a business to own a business and to enjoy all the freedoms of that.
So, why do you feel like you have a job instead of a business?
Leverage…it's that simple.
What is this leverage? Leverage is about being able to do more with less effort.  Using leverage means you are utilizing technology, your team, and that you're setting up systems so your business can operate and generate profits even when you aren't working.
Technology is advancing more and more rapidly every day, and with those advances, your business advances as well.
Using technology to your advantage in your business means doing things like setting up auto-responders, marketing sequences, and everything else in your business that can take place without you having to put them in action more than one time, the first time. You need to tweak, change and modify things in your business as you advance an change, but once you have a baseline, it's a lot easier to make small changes than to have to re-do things over and over again all the time.
Modeling is another great way to use leverage in your business. Modeling is taking an idea or strategy you like from another business and changing it to fit you and your style and making it work in your business.  This can save you time, energy and money.
You can also add leverage in your business by having a team. Surround yourself with a team that has different
strengths than you do to increase the amount of leverage you have.  The ultimate leverage comes when people have different strengths, are working together and are building on what each of the other team members are doing.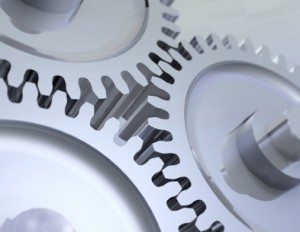 Putting systems in place will allow you to step out of the picture of the day-to-day operations of your business and for things to still run smoothly.
These are a few of the ways for you to get out of business jail.
Having and using leverage in your business is a great way to find more time for other things that matter to you in your life and business.
You'll begin to see lots of transformations take place when you use leverage to take you out of business jail.