April 28th, 2016 by Diane Conklin under Business - General, Business Strategy, Information Marketing, Marketing, Video. No Comments.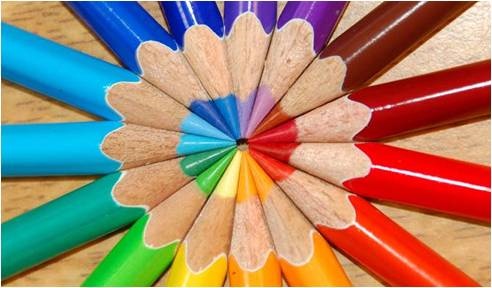 Do you have a BBV?
Big Business Vision…
And, if you do have a BBV, is it congruent with the rest of your business as a whole? Are you working consistently everyday toward that vision? (the next 5:41 could change how you think about your business.)

Your vision and your attitude are just as important as the skills that you bring to your business.
Another thing to know about your vision is whether or not your team is on-board with you. In other words, do they have buy-in to your vision as well?
There also has to be congruence between your business and the rest of your life as well.  After all, you take yourself everywhere you go…consistency is critical to you building trust in your business.
Another way to build trust and show your clients and prospects your consistency and congruence is through your marketing funnels. Check out the "Successful Marketing Funnels™" event. It's going to be in Atlanta, Georgia, June 15-16 and you'll discover there how to turn on your business profit faucet!
Prosperity & Abundance to You –
PS – I'd love for you to leave a comment or share the post! Thanks!