August 18th, 2022 by Diane Conklin under Business - General, Business Strategy. No Comments.
Do you love birthdays or are they just another day for you?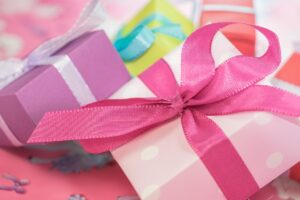 Growing up on the farm, birthdays weren't really a big deal.
As I've gotten older, I love celebrating them more and more!
Mine was Tuesday… I'm now 2 days into the last year in my 50's!
Gotta love that… because life just keeps getting better and better!
I've had such a good time this week and felt so much love that I decided to share it with you.
Tuesday there was a one-day special on my upcoming "Action Accelerator Event™". You can attend for only $59 (my age… no, I'm not embarrassed to share it with you – it's just a number. In my heart, I'm still 25). Not the usual $997.00.
I'm feeling so happy and fulfilled this week that I'm going to open the special up for one more day – today!
All you have to do is go to www.ActionAcceleratorEvent.com and enter the code DIANE to get this special, low rate.
The investment goes up at midnight tonight!
I'm not telling you all about the event – if you have an interest in growing your business and making 2023 your best year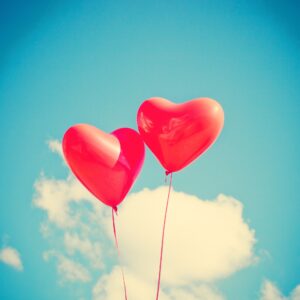 yet, check out www.ActionAcceleratorEvent.com for all the details.
If you're not interested in making more money, taking more time off or having a better business and life in general, then keep doing what you're doing now.
Enjoy the rest of your week!
Have some fun…
And tell the people you love how much they mean to you! (Cause it'll make you feel better…)
To Your Success –