November 9th, 2017 by Diane Conklin under Business - General, Business Strategy, Event Planning & Marketing, Marketing, Social Media, Video. No Comments.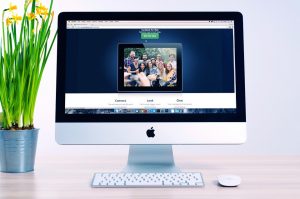 Pretty much every business owner knows you have to have a website today.  Even if you don't have an ecommerce business people go online to find your business, to find out about your business, and much more.
The question isn't do you need a website, the question is does your represent you and your business…
Did you know that over 83% of everyone who looks at your website does it on a tablet or mobile device?  That means it's critical for your website to be built on a mobile platform today and not just be mobile responsive.
If you'd like a complimentary website review reply to this message and we'll set up a time to do one.
To Your Success –
Diane