February 23rd, 2023 by Diane Conklin under Business - General, Business Strategy. No Comments.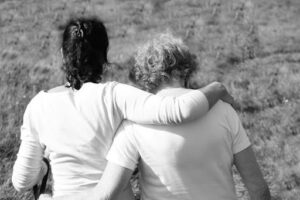 Life, like business, can throw you some unexpected curveballs on occasion.
No big story…
I just wanted to share a few of the things I've learned overcoming some challenges in the last few weeks. Mine have been more of the personal nature than business lately but it seems to me the same lessons apply.
A few lessons you might be able to carry along the way…
You have more friends and people who deeply care about you and want to help then you can possibly imagine.
Ask for help. It's the strongest thing you'll ever do.
Listen to your gut / intuition / little voice. It's there for a reason. And it's probably trying to tell you something important.
Allow yourself to feel fully and completely cared for.
Others are more patient with you than you tend to be with yourself. Give yourself more grace.
You've got this… no matter what you're going through right now.
And you have people who will support you through it – in life and in your business.
If you feel like you don't, reach out to me and let's chat.
Life and business.
I hope you see how those 5 things apply to both!
To Your Success –