December 2nd, 2021 by Diane Conklin under Business Strategy. No Comments.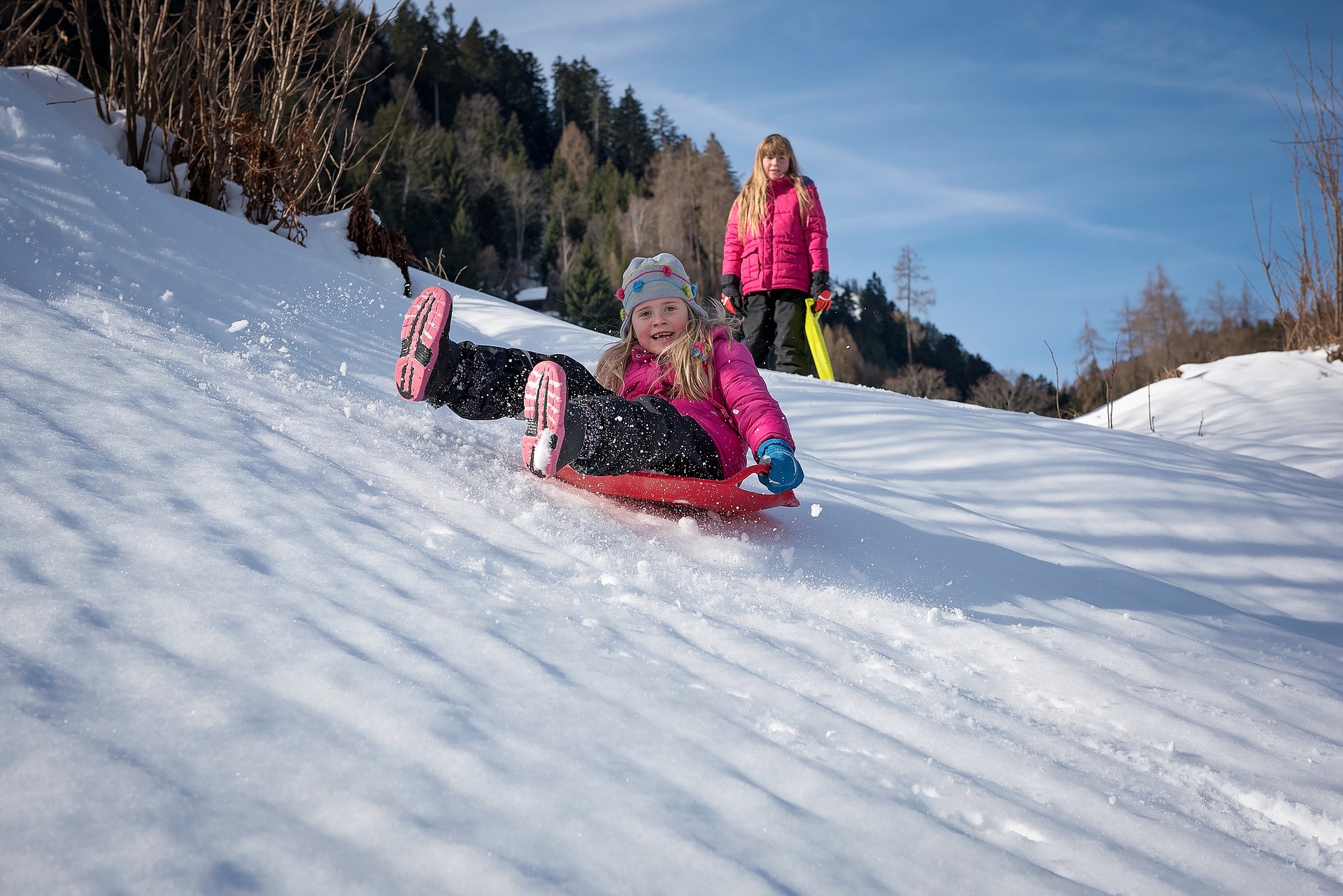 It's December…
You have 4 weeks left in 2021!
Will you coast into 2022?
Or are you focused, with your foot on the accelerator and sliding into home with a BIG WIN before the end of this year?
Building momentum or coasting?
Maybe you're somewhere in between…
It's not about right or wrong here – you have to do what's right for YOU!
Thanksgiving was just one week ago and maybe you're still recovering from your food coma…
One thing I would encourage you to do, if you don't do anything else in the next 4 weeks as you slide into the holiday season, is take one day (just one day) and make a plan for 2022.
Knowing where your business will be headed and having a plan to get there will change everything in your business – and for your team. If you'll just take the time to do it.
Here's a tool that will help you with your marketing plan – the marketing calendar system I've used for over 25 years and the one all my clients use too.
And if you need some help with planning your marketing let me know and we'll schedule a time to chat about it!
To Your Success –