December 15th, 2022 by Diane Conklin under Business - General, Business Strategy. No Comments.
I don't think I've ever done this before, but I'm taking the next 2 weeks off from writing the newsletter.
Every Thursday for as long as I can remember something has gone out from me at 10am Eastern time.
A tip.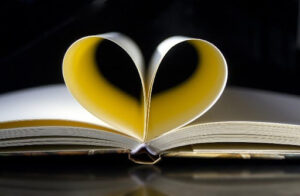 Content.
A note.
A message of some kind.
And I'll be back with you on January 1st with a New Year's message.
This is a busy time of the year for a lot of people.
I hope you'll take some time in the next 2 weeks, if you haven't already, to plan your 2023 so you're ready to hit the ground running January 2nd or 3rd, when you come back from the holidays.
My plan is already done, but I will be firming up some things and working on details.
2023 is going to bring some new things for me…and for you, if you want to join in.
Enjoy your friends and families.
Be safe.
Have fun!
To Your Success –