October 31st, 2019 by Diane Conklin under Business coaching/mentors. No Comments.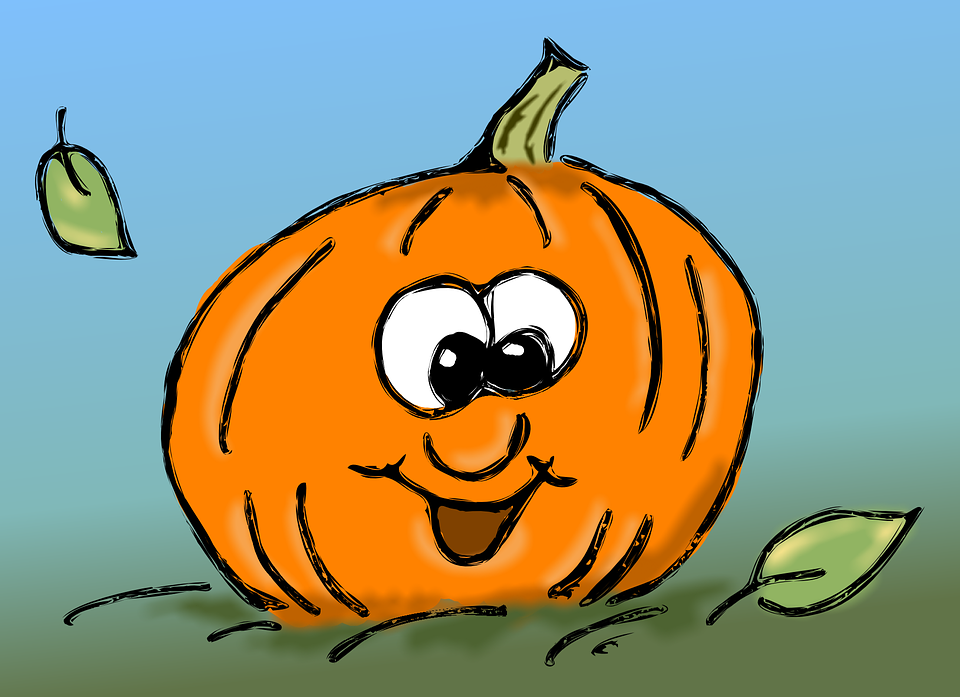 Happy Halloween!!
Some people think of marketing as spooky and mysterious and as something to avoid. It's not…and it is something you have to do in your business to succeed.
What if I told you there were just 3 simple things that will not only make your marketing easier, but when you get them right it will increase your profits and make everything in your business easier.
The 3 M's – also knows as the marketing triangle. 3 simple things that if you get them right and are good (not great and not world class) you will be more successful in your business than you can imagine.
Here's a visual for you…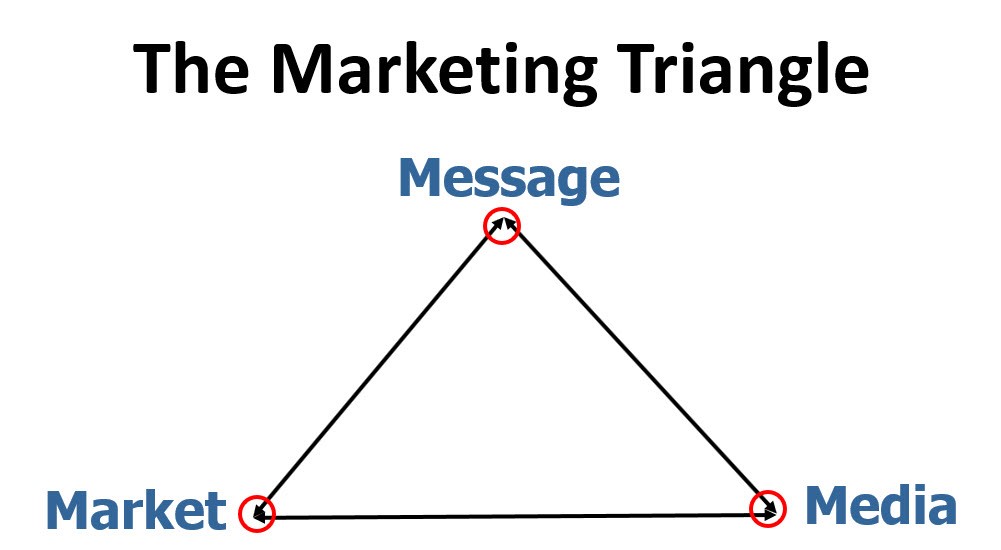 We'll be talking a lot about this at "Plan, Grow & Succeed™" November 7-8, 2019, in Atlanta!
Having this information and being good at it could be the one thing that will change your business in 2020…for the better!
Find out how at www.PlanGrowAndSucceed.com!
See you in Atlanta!
To Your Success –