January 16th, 2020 by Diane Conklin under Business - General, Business Strategy. No Comments.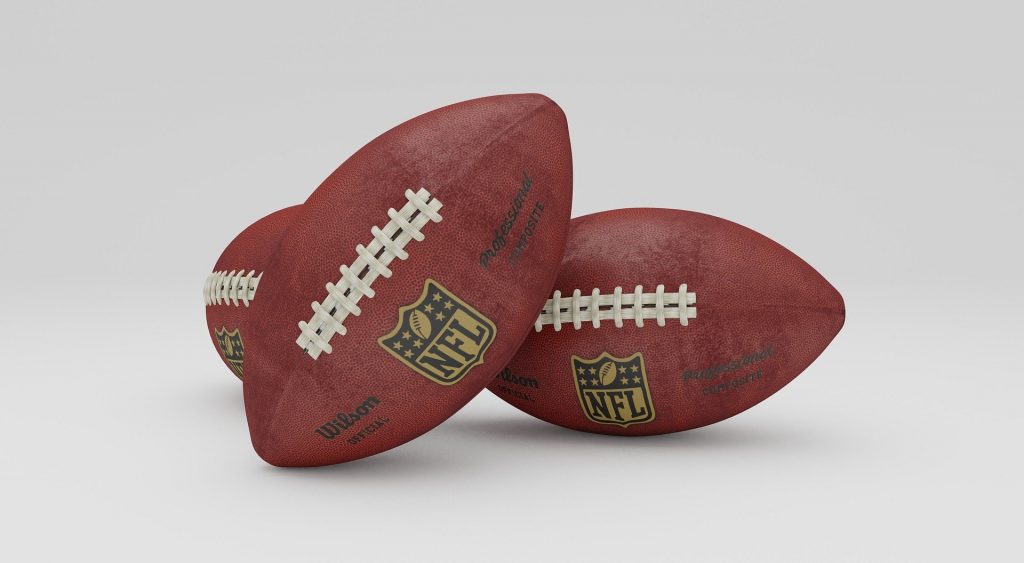 If you've been around for a while you know I am a BIG sports fan. What you may not know is that I love playoff football season. As a matter of fact, this is one of my most favorite times of the year.
This past weekend provided some great games, and one in particular that was Epic!
If you're wondering what all this have to do with business…your business…keep reading, I'm getting there. It's a very important lesson.
The last game of the weekend last Sunday was the Kansas City Chiefs (KC) vs the Houston Texans. The Texans shocked KC by going ahead 24 – 0 in the first quarter. It appeared they had the game in hand…everything was going their way.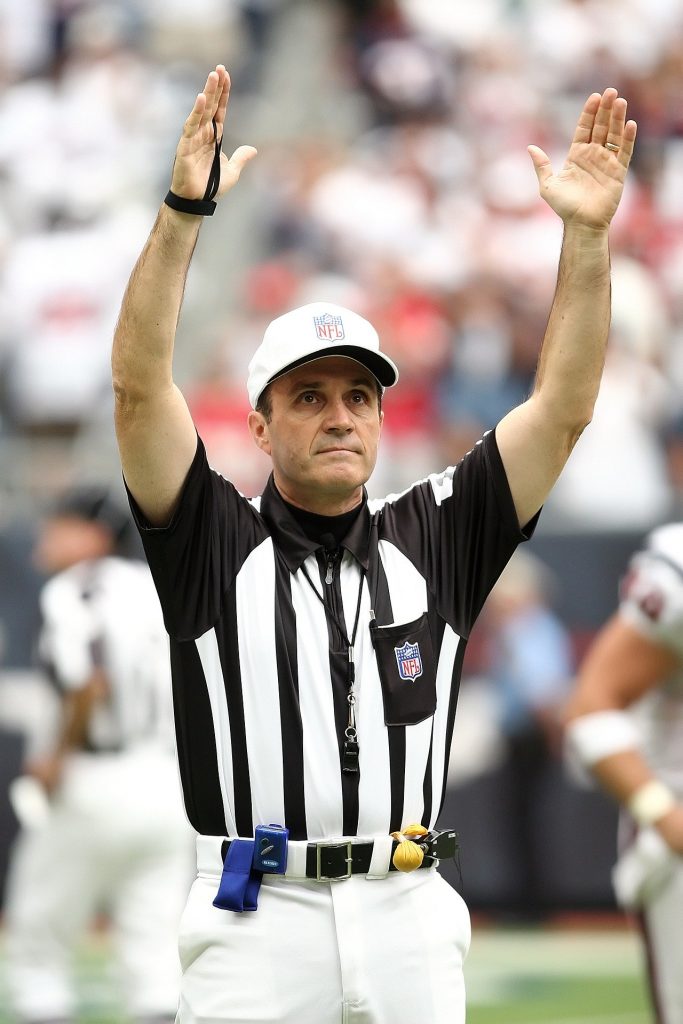 KC came back to win the game 51-31, becoming the first team in NFL postseason history to win a game by 20 or more after trailing by 20 or more. KC was the first team to ever score a touchdown on 7 straight drives. They also scored 41 unanswered points in the comeback. I could go one, but I think you get the picture.
Did I say it was Epic? And fun to watch. It really was an exciting game, that had almost everything in it.
Why do you care? What does this have to do with you and your business?
Well, as I was watching the game, and saw the reactions of the players and coaches for KC, I realized that while they were certainly disappointed in the start of the game, none of them were hanging their heads…none of them had given up. There were going about their duties. There were meetings and pep talks and encouragement happening on the sidelines…and behind the scenes.
So many times, we quit, we stop, and we give up when things don't go the way we had hoped or planned.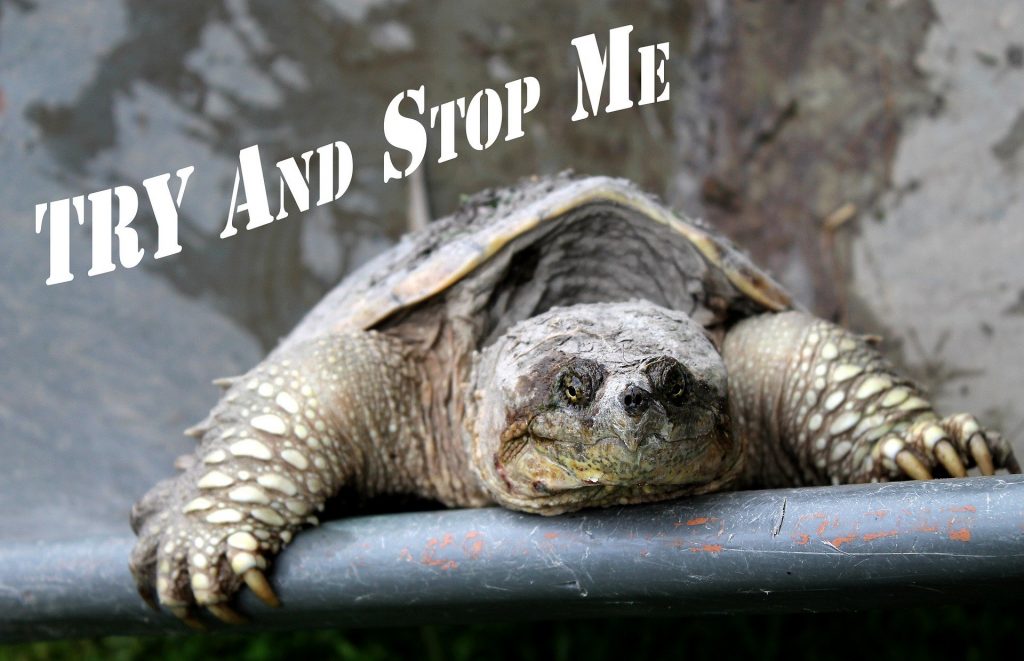 OR, do you persist? Do you "double down" and really focus and go back to work (like KC did)? 
Do you stick to your game plan when things don't go exactly as you had planned, or do you tuck tail and run? Abandon your plan and look for a tactic or gimmick that might be a short-term fix?

Business, like the game of football (and like life) is a long-term gig.
So many times, I watch business owners give up on things too early or quit altogether because it didn't happen fast enough (for them) or just was harder than they thought it was going to be.
According to the Small Business Association (SBA) 30% of new businesses fail during the first two years of being open, 50% during the first five years and 66% during the first 10. Those statistics are staggering to me.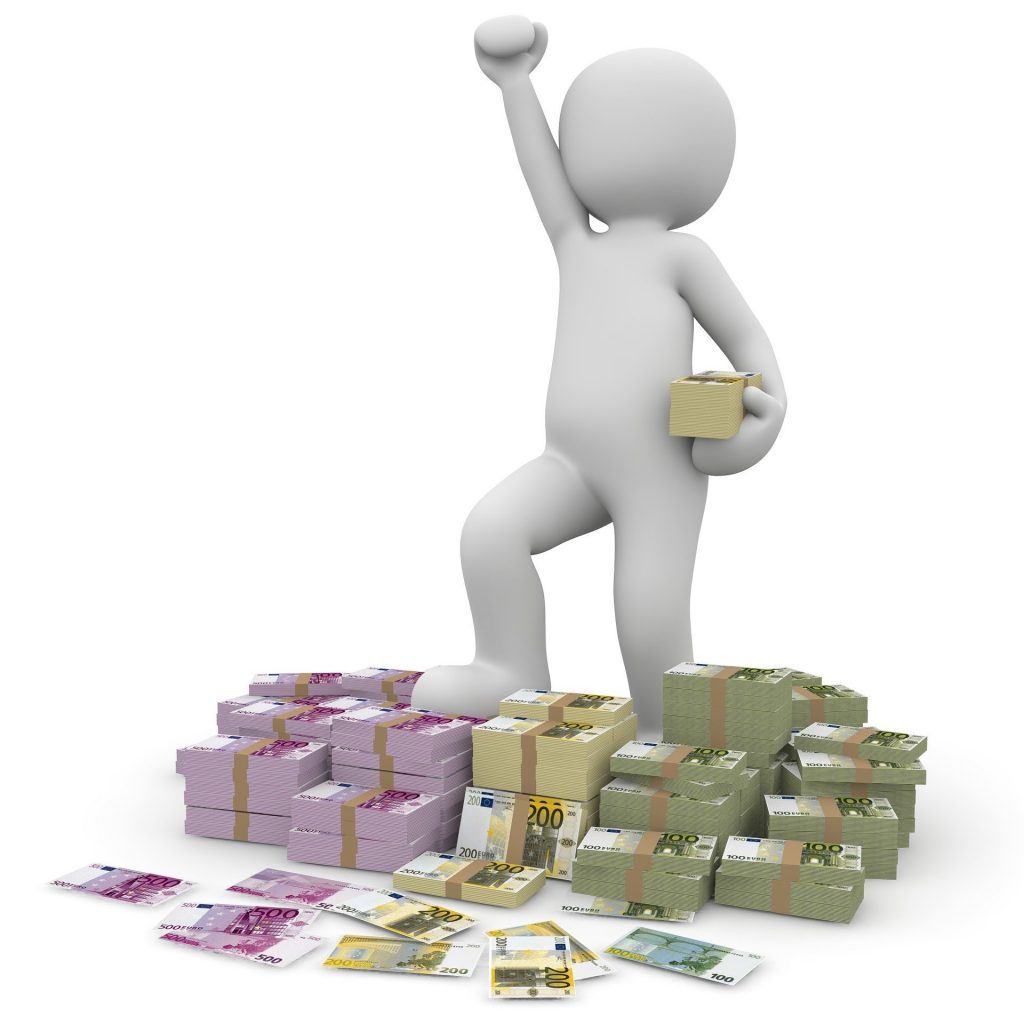 Did you know that only 6% of all business owners every make 6-figures? It's true. And, I think that number should be reversed. I think it should be that only 6% of all business owners don't make 6 figures in their businesses.
Is that possible?  Sure it is…if you are like KC and stick to your game plan, persist even when it's hard, build a good team with the right players, coaches and support staff and keep fighting…even when it seems like the odds are against you…and NOBODY else has ever done what you're trying to do (and in business they probably have).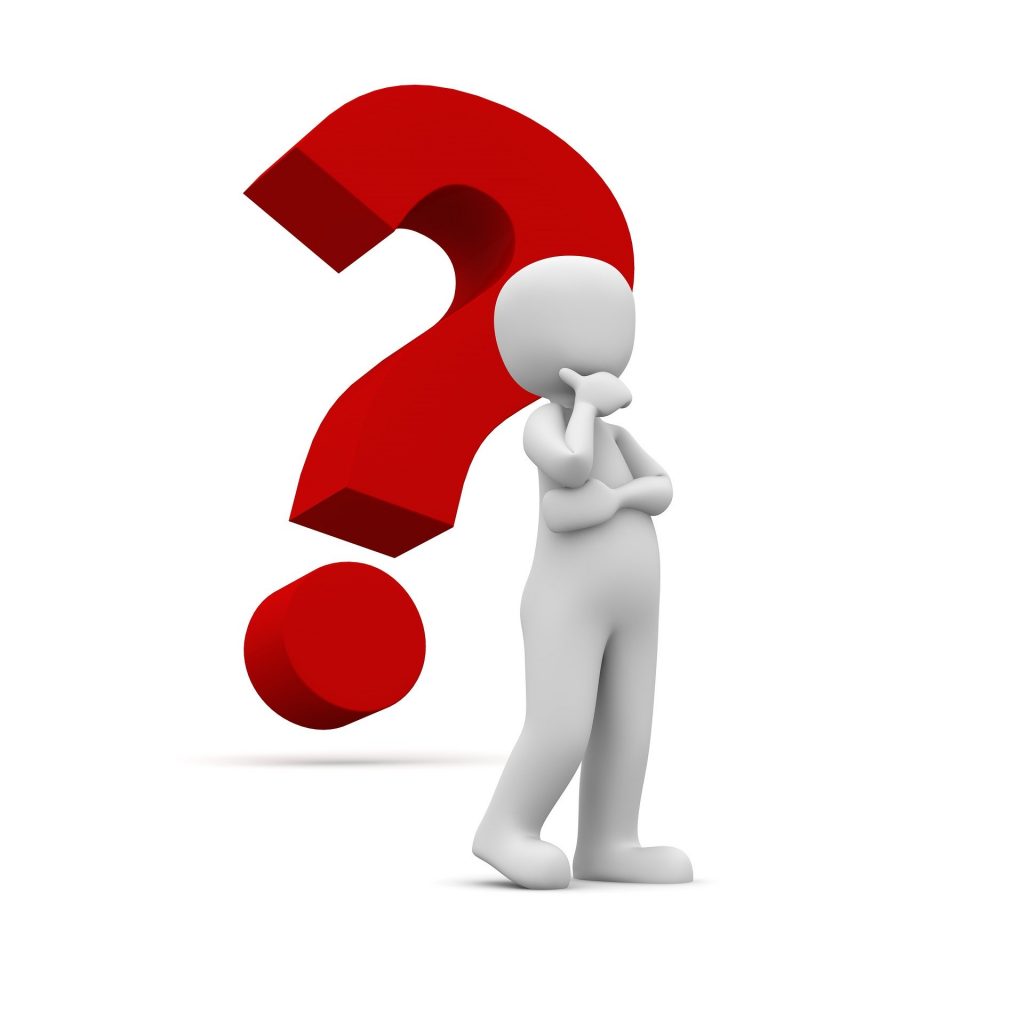 Is it hard? It can be!
Maybe that's the wrong question…
Maybe the question should be "Is it worth it?"
I'm guessing KC thinks it was worth the blood, sweat and pain they went through in that 3-hour game last Sunday…because they are playing for the AFC divisional playoff this coming Sunday…and a chance at playing in the Super Bowl.
By the way, the reason KC won wasn't just what they did in the game on Sunday. It has to do with all the preparation leading up to it…all the way back to summer workouts, following specific nutritional programs, the mental aspect of the game…and more.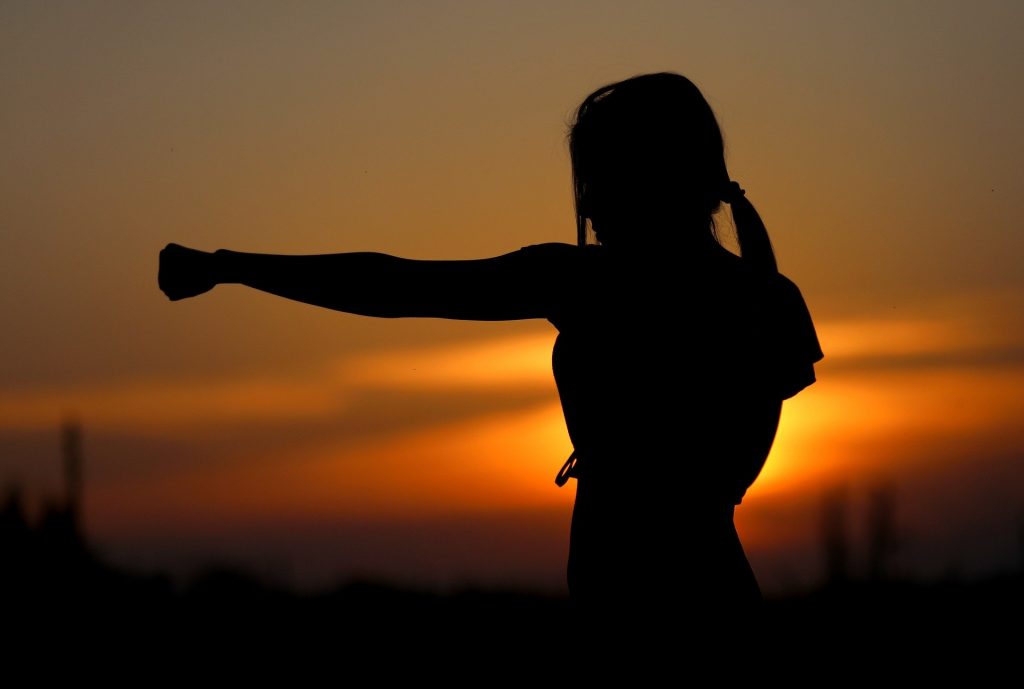 Just like your business success isn't just dependent on what you do today. It's dependent on your planning, your team, the skills and tools you use and much more.
Are you going to stay in the game when the chips are down and the odds are against you or are you going to keep your head, keep fighting and looking forward while you work your plan?

…knowing the only way you fail, Is If You Quit!
To Your Success –