November 10th, 2022 by Diane Conklin under Business - General, Business Strategy. No Comments.
Time is a funny thing, isn't it?
When we're young all we want is to be grown up…
When we're adults, we long for time to slow down.
We're on the last day of the Action Accelerator Event™ and it's been amazing. All the 2023 calendars will be done by this afternoon and there have been some really big breakthroughs.
That happens at small, intimate events like the ones I always hold.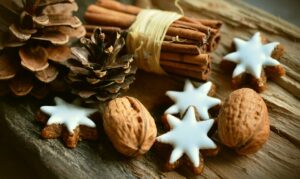 As I looked at the calendar this morning before starting the day, I realized we're two weeks away from Thanksgiving. That means Christmas is only a month away.
Where does the time go?
Time is the same for all of us.
Some use theirs to accomplish great things and others seem to get lost in it.
The good news is YOU get to determine how you use yours… or you can just let it slip away and wonder what happened.
Either way, the time will go by.
One of the things I always talk about at my events is my coaching programs and how I can help build and grow your business – – – the way YOU want to build it!
I did this yesterday and the response was amazing.
I have 5 spots left to coach with me for the next 6 months. If you've ever thought about working with a coach who has 30 years of experience, where you get one-on-one time with them (at group price investments), and with somebody who listens to you and helps you build your business your way and not by some cookie cutter approach, let's chat.
Respond to this and let's talk. If I'm not the right fit for you, I'll tell you – and refer you to somebody who can help you.
All you get with me are straight answers and results.
Let me know how I can help you.
To Your Success –