May 26th, 2016 by Diane Conklin under Business - General, Business Strategy, Information Marketing, Marketing, Video. No Comments.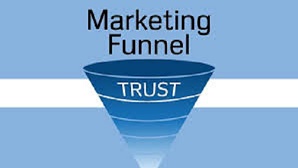 So many people asked for clarification on what a marketing funnel is and why they even need one.  I shot a short video to talk about just that…

When I use the words Marketing Funnel, I don't mean it in the traditional sense. I would even go so far as to say traditional marketing funnels don't work…and they haven't for a while.
What you really need is a map, or a plan for what you're going to do in your marketing. You just need an outline of what you're going to do, and then you decide when you're going to do it.
Simple, easy, and no fancy software or programs required.
I've literally helped my clients make an extra $37.3 million dollars with very simple funnels…or what I now call Conversion Maps™.
Check out the "Successful Marketing Funnels™" event in Atlanta, Georgia, June 15-16th…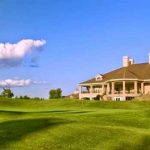 Until Sunday only, if you go to www.SuccessfulMarketingFunnels.com and enter the code Diane you'll get $200.00 off the already low investment of only $597 – which means you can come for only $397! And, there is still a 3 payment option available! Did I mention I'm buying you lunch both days…and the event is being held at a beautiful country club?
Prosperity & Abundance to You –
PS – I'd love for you to leave a comment or share the post! Thanks!