March 28th, 2012 by Diane Conklin under Direct Mail, Information Marketing, Marketing, Social Media. 1 Comment.
If you own a business of any kind, you should be using direct response marketing as your primary means of advertising.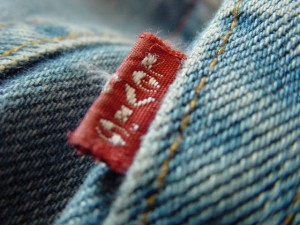 Most of what you see in everyday advertising is what is referred to as image advertising.  In other words, all the advertising does is bring brand or store name recognition.  The problem with this type of advertising or marketing is that it can't be measured, so you never know if your marketing dollars are working or not.
With direct response marketing, you will always be able to measure the results of your programs so you know whether or not to continue spending money in those avenues or it you should move your advertising dollars somewhere else.
For example, if you are running a newspaper, radio, or TV ad and there is no direct way to measure your response, you are doing image advertising.  If your ad has a coupon the consumer had to cut out and bring to your store for a special, or if you a special phone number for them to call from the ad, then your advertising dollars can be tracked and you will know if your efforts are working or not.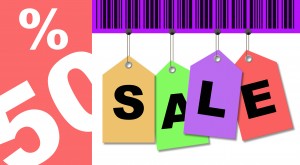 Direct response advertising and marketing allows you to maximize your advertising and marketing dollars, becauseyou know very quickly if what you're spending money on is producing results or not.  If it isn't producing results, you can very quickly make adjustments, move your dollars elsewhere and test again.
Makes you wonder why everyone isn't using direct response marketing, doesn't it?