December 14th, 2017 by Diane Conklin under Business - General, Business coaching/mentors, Business Strategy, Marketing. No Comments.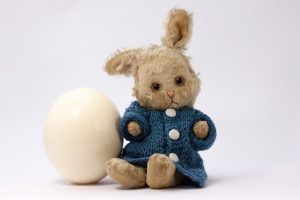 The definition of insanity is doing the same thing over and over again, expecting a different result.
And I've often heard a rut referred to as a grave with the ends kicked out.
Being in a rut and doing things that don't necessarily make sense are close to the same thing.
Are you doing these things in your business?  Why?
I hope being comfortable is the most uncomfortable place you ever find yourself.  When you get comfortable you get complacent with things and you forget to use strategy in what you're doing.
Owning your own business is sometimes not the most realistic thing to do but people like you and I are driven to do it – to make a difference, to be independent and to carve out our own path. 
Inside of all that you still need to have strategic expectations (notice I didn't say realistic expectations) or you will quickly become discouraged.
I once had a client who thought he could get 50% of his list to attend his live event – average would be more like 1-5% – he had false expectations that might have cost him a lot of marketing and event related money had he not had some guidance on being more strategic.
Need some help with your strategy going into 2018, reply to this email and let's have a 15-20 minute chat about your strategic expectations!
To Your Success –