June 9th, 2016 by Diane Conklin under Business - General, Business Strategy, Information Marketing, Marketing, Uncategorized, Video. No Comments.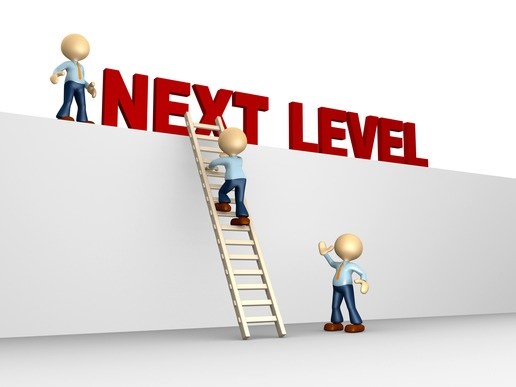 Progress…
To the next level…
Will you take the time?

Are you so busy doing that you forget to take the time to think about your business and what you want?  Are you looking at what's working…that means people are moving through to paying clients and you're making money!
Don't just say things aren't working, or my list is a little sleepy right now…you have to do something about it!
I'm going to show you exactly what to do about it at the "Successful Marketing Funnels™" event in Atlanta, Georgia, June 15-16th – you just have to be there to hear it.
Go to www.SuccessfulMarketingFunnels.com and get registered to attend…you still have time!  We're only a week away from the start of the event as of today so you may think it's too late, but it's not. We make the time to do the things that are important to us, and this is important to your business and your profits…I promise you won't regret your decision to attend this event!
I'll do all the work for you – you just have to get to Atlanta!
Prosperity & Abundance to You –
PS – I'd love for you to leave a comment or share the post! Thanks!