May 1st, 2019 by Diane Conklin under Business Strategy. No Comments.
As you are reading this I'm speaking to the attendees of the "Stop Marketing Start Building Your Business™" event in Atlanta. It's truly going to be an amazing two days, 3 for my private and Platinum clients who also get a full day of Masterminding the day after the formal event.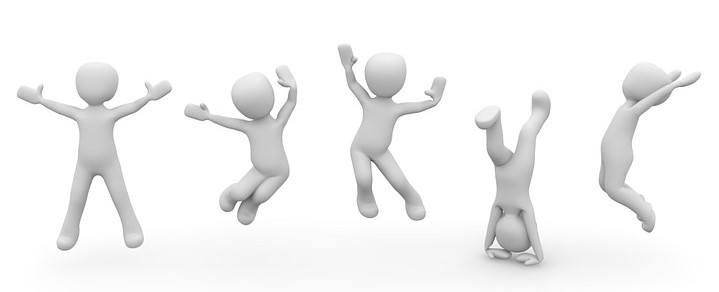 Sometimes, in my excitement to get more people to taste what I do and how I do it, I try things and sometimes they work, and sometimes they don't…but I always learn from them. I decided to take the barrier of entry away thinking more people would come if the price was lower, but what actually happened was I decreased the perceived value of the event for the very people I was trying to attract. My ideal clients see the value in events and in investing in themselves and their businesses, so the investment to come to events is an easy decision.
At the live event, we'll be talking about monetizing social media, how to structure offers, standing in and speaking your truth in your business, the best ways to grow your business, marketing plans, and we'll actually have some time to implement as well.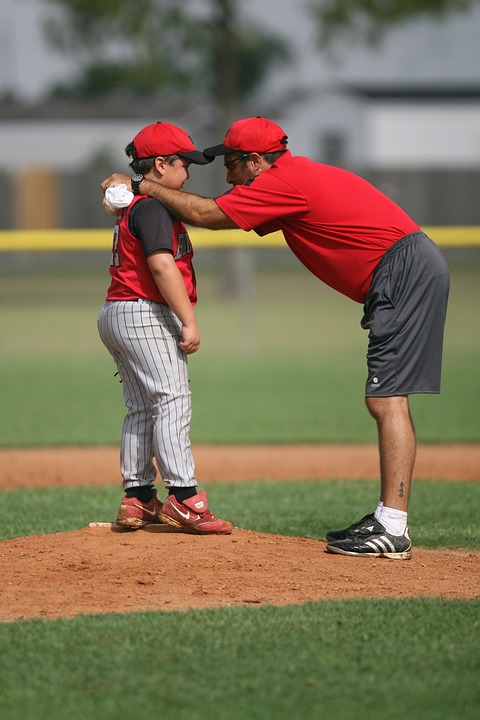 Later today, we'll be talking about how they can continue to work with me on an ongoing basis – I usually only present this at the live events, but I realized I'm limiting you if you don't come to my events, so I decided to share with you as well.
Did you know I have group as well as private coaching available?
My current clients call it "the best coaching deal on the planet"! They say that because of all the direct access they get to me…never an associate coach or somebody who has been through "my system." It's always me and almost every level includes one-on-one time with me.
So, if you're interested in the Best Deal On The Planet and knowing what I'm talking about at this event check out www.ImplementationCoaching.com