November 4th, 2021 by Diane Conklin under Business - General, Business Strategy. No Comments.
Do you have "reasons", or do you recognize when you're making excuses?
You might call them reasons, but in my experience, many times we make excuses instead of taking ownership… especially when things go wrong.
Many of us talk about being real or taking ownership but it's sometimes harder to do than it is to simply talk about.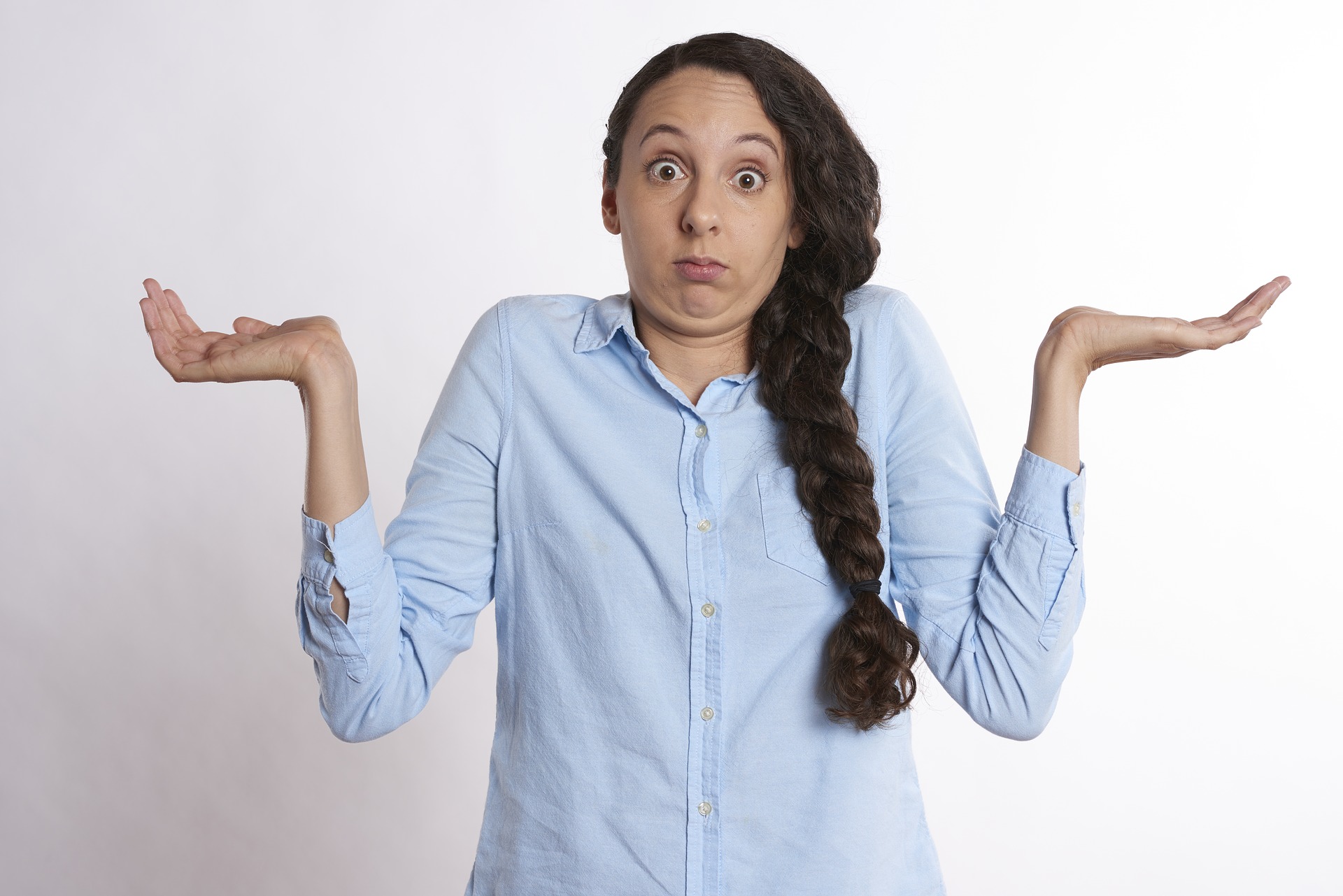 It's not about fault or blame.
It's just about productivity, learning from things we can do better, and then implementing changes. Once we do that then we test to see what works and what still needs to be improved on.
It's not hard. It's simple… but not always easy.
If you think of everything in your business in terms of productivity and improving or increasing productivity, then you don't have time for excuses.
You just keep moving forward to make things better.
That's called optimization!
Want to optimize your business…
Be more productive…
Implement more…
Join me for the Action Accelerator Event™, November 8th – 11th from 9am – 1pm Eastern.
Imagine spending 2 days together – just you, me and a small group of other business owners, working ON your business.
And, at the end of those 16 hours together having your financial plan for next year, knowing exactly how you're going to get there AND having a plan you can hand your team to actually implement and get it all done – with and for you!
Go to www.ActionAcceleratorEvent.com now to register!
Your 2022 marketing plan done and ready to implement… done and ready to go before the holidays!
Go to www.ActionAcceleratorEvent.com now… time is running out!
To Your Success –