May 12th, 2016 by Diane Conklin under Business - General, Business Strategy, Information Marketing, Marketing, Uncategorized, Video. No Comments.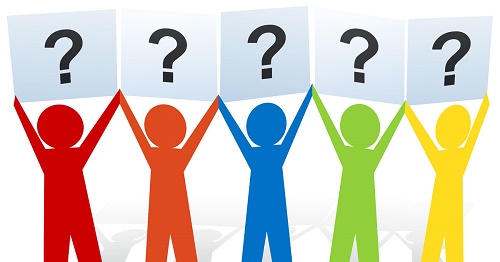 When you know who you are and what you stand for, you don't have to prove yourself anymore!
In your life or in your business…

Are you proud of yourself and your business?  Your life?
Part of the journey is figuring out what it all means.
The real question is who are you? Who are you in your business?…who are you in the world?…
And, from strictly a business perspective, who you are is really your message – your marketing message…which is everything you do in your business.
When everything is lined up and you feel congruent – your life, your business, your message – then it all flows, and things happen in a way that seem natural and not like you have to force it.  One of the biggest ways that congruency and flow starts is to have your Conversion Maps™ in place and working.
That's why I'm hosting the "Successful Marketing Funnels™" event in Atlanta, Georgia, June 15-16, so you never have to be frustrated by a funnel again.
You may have heard people talk about marketing funnels in the past – and they can be confusing and complicated, that's why I've switched to Conversion Maps™ – they are your business GPS to success!
Go to www.SuccessfulMarketingFunnels.com now to get signed-up!
Prosperity & Abundance to You –
PS – I'd love for you to leave a comment or share the post! Thanks!