February 11th, 2016 by Diane Conklin under Business - General, Business Strategy, Information Marketing, Marketing, Uncategorized, Video. No Comments.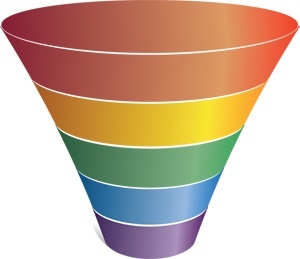 This will be quick because I'm currently running my very last Implementation Coaching Event and we're having a ton of fun already with a great crowd.
I wanted you to know about a special that's good only until I finish the event – which technically is Saturday when the Platinum Mastermind is over, so you have until the end of the day Saturday for this…

So, that's it…June 9-10, here in Atlanta, Georgia, you can discover the 6 Simple Steps to 6 Figure Marketing Funnels and Sequences.
Imagine, never having to start from scratch to develop a marketing funnel or sequence ever again!  That's right, I'm going to give you 5-7 funnels you can use and make small modifications to so you never have to wonder if you have enough or the right steps in your funnels ever again!  AND, it gets better because I'm also going to give you some email templates to go with your funnels too.
ALSO, I'm going to show you how to modify them so your funnels convert like crazy!!  That means you'll be making more sales (and money)…
I haven't even put up a website for the event yet, so you can just go to www.TheImplementationEvent.com and enter the code JUNE (case sensitive) to get this special, one-time offer…come for $300.00 off.
Remember, when you go to www.TheImplementationEvent.com don't read what's there – and don't watch the video either – it's all about the event I'm hosting now…all you're doing is reserving your seat so you can Master Marketing Funnels.
I'm headed back into the meeting room so everyone can start implementing some of the cool stuff they got this morning…I hope to see you in June when I do what I do best…Teach!
Prosperity & Abundance to You –
PS – I'd love for you to leave a comment or share the post! Thanks!