September 28th, 2023 by Diane Conklin under Business - General, Business Strategy. No Comments.
In a couple of days, it will be October… I know you could have figured that out on your own and are probably even already acutely aware.
So why am I bringing it up?
Many business owners will now look at where they are in relation to their goals for the year, realize they are behind, and now start to really focus and work like crazy for the next 3 months to reach those goals.
They will finish strong!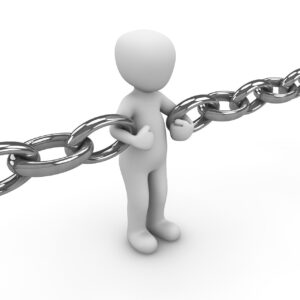 It will be a mad rush and an intense time.
And, if that works for you, that's great!
Or you could do it differently.
You could keep track throughout the year and know where you are at every turn.
Every week, every month, every quarter.
And as you keep a constant and vigilant eye on your numbers and your business goals throughout the whole year, then you can make small tweaks and adjustments as you go.
Instead of working in panic mode in the last quarter of your business.
In the past few weeks, I've seen announcements of several local businesses closing. And I've received messages from some business owners and entrepreneurs that they're struggling.
The one thing all these people have in common is they haven't been consistently marketing their businesses.
ABM is what I call it… Always Be Marketing!
If you're always marketing, you won't experience the roller coaster so many businesses do.
Have you ever heard somebody say it's out "off season" or it's our "busy time of the year"?
That's a marketing issue.
Yes, some businesses are more seasonal than others. Some businesses will be busier during the holidays, for example, than at other times.
BUT… don't use that as an excuse for allowing your business to fall into those traps. I encourage and challenge my clients to set up their marketing plans to account for the natural "slower times", so they don't have a slow season.
If you're always marketing – even during your busy times, you'll be far less likely to have slow times.
So, by all means, finish 2023 strong. And, set up 2024 so you don't have to push harder in the fourth quarter to play catch up!
To Your Success –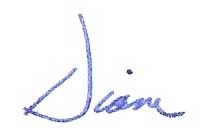 PS – December 4th-7th I'll be hosting my annual "Action Accelerator™" event where we'll actually set up your marketing calendar for 2024. It will be a virtual event – more to follow soon… mark your calendars to save the date!