August 31st, 2017 by Diane Conklin under Business - General, Business Strategy, Information Marketing, Marketing, Uncategorized, Video. 1 Comment.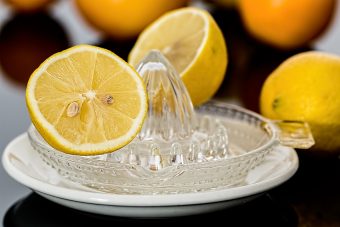 Simple is usually better than complicated.  Easy is a different story. Making things easy is sometimes hard.
However, you can pretty much always find a way to make good things happen… even when it seems like that is the farthest thing possible. Sometimes it takes time to turn things around and sometimes it happens quickly.
Yes, it takes energy and time to turn things around.
And, it can almost always be done…no matter what!
The question is can you problem solve and use your critical thinking skills to find a way to make things happen? 
A lot of people give up too soon!
Don't give up.
By the way, if you want to meet the person whose story I talked about in the video, you want to attend the "Mindful Business Success Summit™". Imagine, 2 whole days of thinking outside the box that will propel you and your business to a whole new level.
It will happen…if you take action!
I hope to see you in November…
Make It A Great Day –
PS – I'd love for you to leave a comment or share the post! Thanks!