February 4th, 2016 by Diane Conklin under Business - General, Business Strategy, Information Marketing, Marketing, Uncategorized, Video. 2 Comments.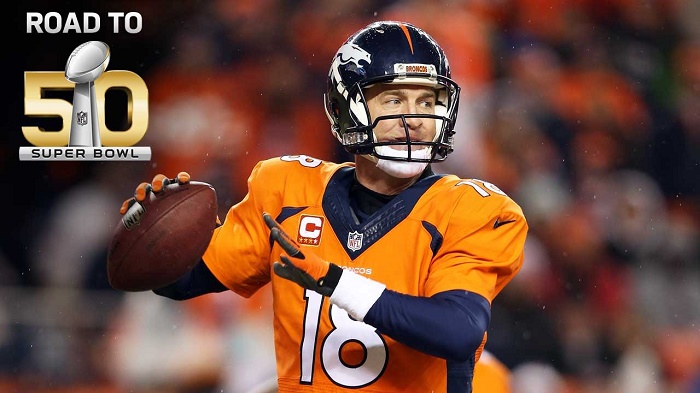 Whether you're a football fan or not, whether you plan to watch Super Bowl Sunday or not, and whether you like Peyton Manning or not, there are a lot of business (and life) lessons that can be learned from all of this.
The commercials are always an education in and of themselves, but this year you could be witnessing history. Not only is it the 50th Super Bowl, but Peyton Manning is the oldest quarterback to ever start in a Super Bowl game…and if he wins it…more history!

In business, sometimes you have to bounce back from things – not necessarily physical injuries like you might in sports, but certainly injuries to your psyche and to your self-esteem.
The key is to get back up, to try again, to persevere and make things work for you. We all have times in our businesses when things don't work out as well as we wanted them to, but what matters is that you keep getting back up and trying new things until you find things that do work.
At the "Implementation Coaching Event™" February 11-12, in Atlanta, Georgia, we're going to be looking at this issue, and others, a lot. We're going to talk about how to use Focus in your business to move yourself forward. You'll also discover if you've been using Purpose and Passion in the wrong way in your business…in ways that cause you frustration and overwhelm instead of moving you forward…
Remember, this is the Last "Implementation Coaching Event™" I'm ever going to do!
Prosperity & Abundance to You –
PS – I'd love for you to leave a comment or share the post! Thanks!