January 7th, 2016 by Diane Conklin under Business - General, Business Strategy, Information Marketing, Marketing, Uncategorized, Video. No Comments.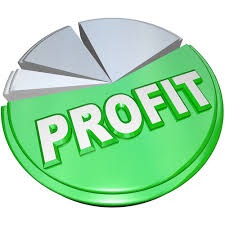 Happy New Year!  I hope you had the most amazing holiday season and are on your way to an incredible New Year!
Positioning, Promotions & Pricing are the 3 P's of Profit in your business.
Positioning is who you are in your market.  Promotions is your marketing. Pricing is what you charge people for your products and services.  AND, all 3 of these things are tied together and determine your profits.

This is one of the things I talked about at the last "Implementation Event™." While I won't be discussing this specifically at the event February 11-12, in Atlanta, Georgia, unless it's an issue that somebody wants to talk about, there will be many others that are critical to your business success. Space is very limited, and this is the VERY LAST TIME I'm ever going to do this event, so reserve your spot now…before it's too late!
Prosperity & Abundance to You –
PS – I'd love for you to leave a comment or share the post! Thanks!