June 6th, 2012 by Diane Conklin under Marketing. No Comments.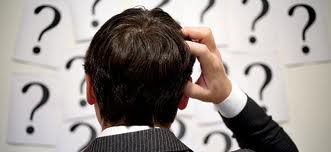 Most business people and entrepreneurs think they're running multi-pronged marketing programs, when what they're really doing is the same type of single-pronged marketing over and over again.  You don't want to forget there are many marketing methods you should be incorporating into every project.
Many internet marketers are just now starting to branch out into the offline world with their marketing.  They are starting to send real snail mail, and, they're getting great results.
We talk a lot, in marketing, about message to market match, and it's one of the most important concepts in marketing.  The other concept you should be thinking about is integration in your marketing.
Integration means using multiple approaches with your campaigns.  If you are an internet marketer you need to consider some direct marketing campaigns, marketing by voice blasts, email campaigns, and other means of marketing.  You need an integrated approach.  Doing one kind of marketing is no longer effective.  It used to be that you could do very little and get massive results, but times have changed, and it's getting harder and harder to get people to take action.
There are so many messages and activities all vying for your client's attention.  There are family issues, work issues, social clubs and activities, television, movies, sporting activities, and a variety of other things we have to attend to on a daily basis and you're competing with all of those, and more.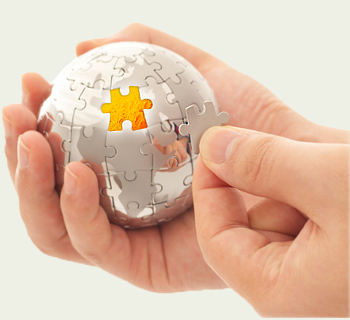 Most of us are now exposed to more marketing and sales messages in a day than our grandparents were in a year.  Today, you have to find a way to get through the clutter and get their attention.
You have to contact prospects and client multiple times, and in a variety of ways, to even have a chance of getting their attention.
Another item to consider in your marketing campaigns is the length of time in your marketing cycle.  Marketing cycles are getting longer.  Being aware of changes in the market and being able to adapt to them will put you ahead of the pack and make you a ton of money.  While you're moving ahead and making money, others will be standing around scratching their heads, wondering what happened and why what they're doing is no longer working.
You have to have an integrated approach to your marketing.  Integrating your marketing will increase the effectiveness of your marketing.  It is very similar to personalizing your marketing and talking directly to the person you're marketing too.  All of these factors combine to make your marketing that much more effective.
You need to be taking advantage of anything you can to set yourself apart from the crowd, to distinguish yourself from your competition and to build a solid relationship with your clients.  It all boils down to one thing – the more you do these things, the more money you make, and the more people you help.